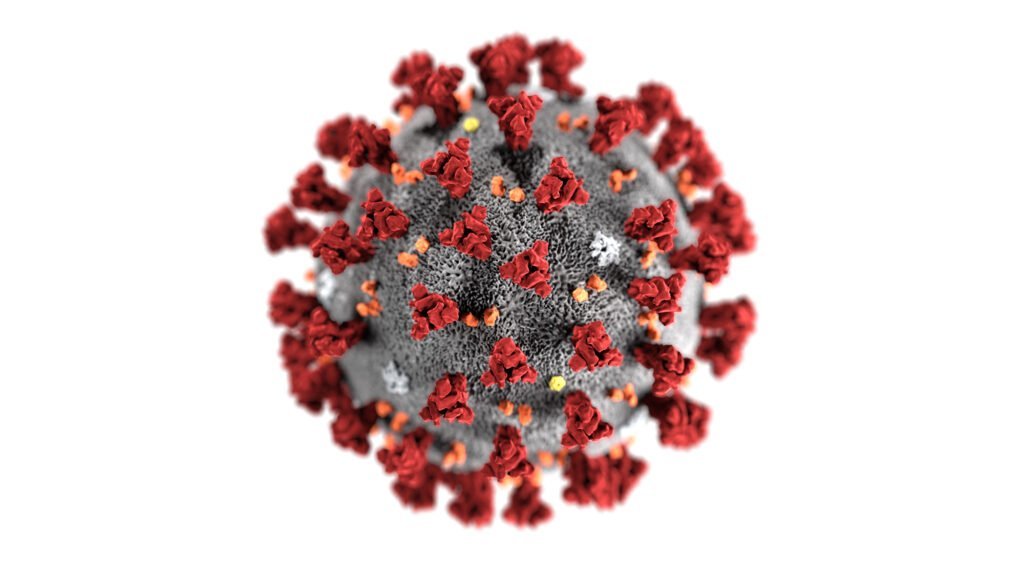 Naka record sang 13 ka bag-o nga kaso sang COVID-19 ang probinsya sang Negros Oriental, 8 diri ang local transmission.
Sang nagligad lang nga semana nanaug sa anum na lang ang active cases sang probinsya, pero karon, nag saka naman ini sa 28 active cases.
Ginatudlo sang netizens nga nag sugod ang local transmission bangud sang nagpauli nga APOR gikan Manila, nga isa ka empleyado sang probinsya.
Sa datos sang Negros Oriental IATF, ang lima ka bag-o nga mga local transmission ang yara sa banwa sang Zamboanguita. Sila tanan ang direct contact ni Patient 198 nga direct contact naman sang APOR nga provincial employee.
Tatlo naman ang local transmission nga kaso sa siudad sang Dumaguete. Duha sa ila ang direct contact sang APOR kag ang isa, misis sang direct contact man sang APOR.
Base sa ginpagwa nga timeline sang probinsya may angut sa APOR nga provincial employee, Oktubre 3 siya nag abot sa Negros Oriental pero sa iya pag abot, siya ang nagrekta na sa iya law office kag nag bisita sa iya mga himata sa Zamboanguita pagkasunod nga adlaw.
Sa sunod nga mga inadlaw pila sa iya pa ginkadtuan amo ang Hall of Justice, Provincial Jail Office, Municipal Trial Court, antes siya nag positibo sa COVID-19 sang Oktubre 19.
Pero ginpahayag ni Negros Oriental Governor Roel Degamo nga wala sang may ginlapas nga protocol ang APOR nga provincial employee bangud base sa memorandum sang DILG, medical certificate, certificate of employment, company ID kag letter of acceptance of APOR lang ang gina require sa mga authorized persons outside residence, kag indi na sila kinahanglan nga mag paidalom sa 14 day quarantine.
Damlag pa si Dumaguete City Mayor Felipe Remollo ang nagpaandam sa mga public officials pati na sa mga pumuluyo sang siudad nga kun wala man lang sang importante nga himuon ukon emergencey sa gwa sang probinsya ukon sang siudad, magpabilin na lang sila sa Dumaguete bangud sa isa ini sa iya gina kabig nga "safest" nga lugar.
Masobra man isa ka bulan nga nangin COVID free ang Dumaguete antes liwat nga may nag positibo sang Hwebes nga mga direct contact sang APOR nga empleyado sang probinsya.
Yara na sa 217 ang kabilugan nga kaso sang COVID-19 sa Negros Oriental.