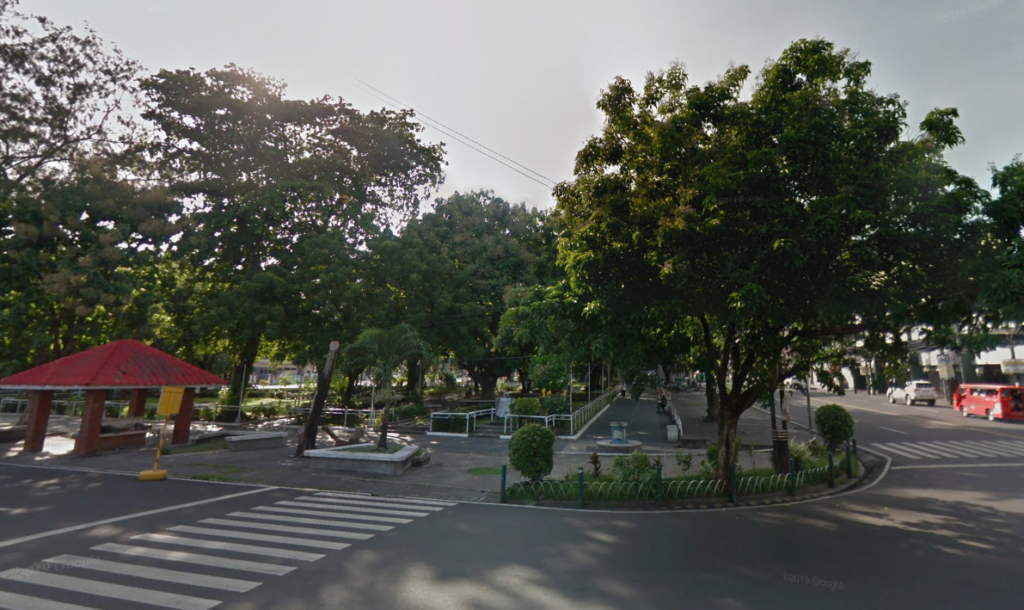 The Bacolod Sangguniang Panlungsod in a special session this afternoon, December 11, approved the holding of a Christmas trade fair and bazaar around the Bacolod Public Plaza, Councilor Cindy Rojas said.
The SP approved the requests for the use of the parking areas surrounding the Bacolod Public Plaza, which include San Juan, Gonzaga and a portion of Gatuslao streets for a Christmas Trade Fair from December 10 to January 6.
The request for the Christmas Trade Fair was made by Bacolod Gatuslao Vendors Association president Marites Lee, Bacolod Public Plaza Fruit Vendors president Norayda Senoro, and Bacolod Downtown Vendors Association president Ma. Myna Fe Decolongon.
The SP also approved the request of Bacolod Bishop Patricio Buzon for a permit to hold a Christmas bazaar along Gatuslao and Rizal streets.
The request of the bishop for the temporary road closure of Rizal Street from the corner of Gatuslao and San Juan streets from 3 a.m. to 7 a.m. from December 16 to 20 was also granted by the SP.
The bishop said the temporary road closure will serve as an open space buffer zone for crowd control and management during the Aguinaldo masses.*