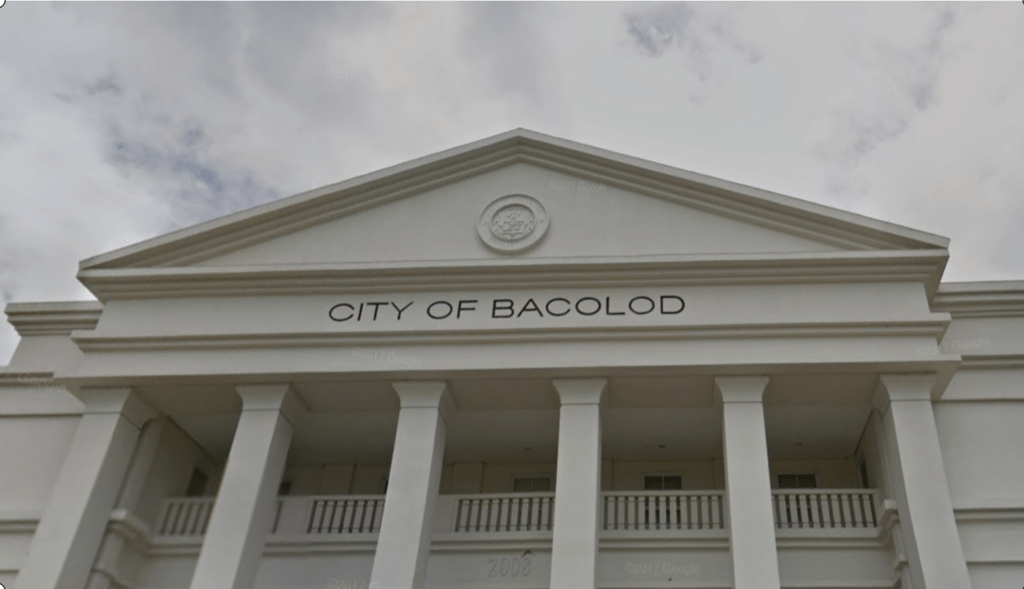 The Western Visayas Regional Inter-Agency Task Force (RIATF) for the Management of Emerging Infectious Diseases has endorsed the request to de-escalate the status of Bacolod City from General Community Quarantine to Modified General Community Quarantine starting December 1.
President Rodrigo Duterte is set to announce the new community quarantine classifications in the country tomorrow night, November 30, Interior Secretary Eduardo Año said today, November 29.
Bacolod Mayor Evelio Leonardia, in a letter Thursday to Health Secretary Francisco Duque, national IATF chairman, appealed for the de-escalation of Bacolod's quarantine status.
"We have met all the criteria for de-escalation with the further decline of COVID-19 cases in Bacolod City during the last two weeks," he wrote.
The RIATF, in Resolution No. 82 passed Friday, November 27, endorsed the request of Leonardia.
Bacolod City had 39 new COVID 19 cases during the weekend.
The DOH reported that 5,384 residents have been hit by COVID-19 in Bacolod City as of today, with 162 deaths, 4,935 recoveries and 287 active cases.
Negros Occidental had 143 new COVID-19 cases during the weekend.
The DOH said 5,675 have been hit by COVID-19 in Negros Occidental, with 125 deaths, 4,620 recoveries and 930 active cases.*