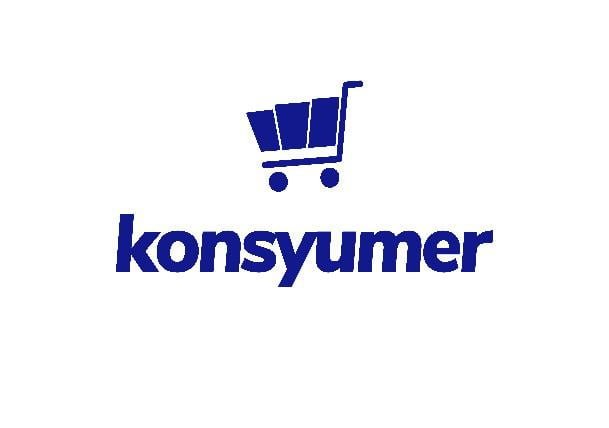 The Konsyumer-Negros extends its gratitude to the Energy Regulatory Commission (ERC) for its advisory mandating no disconnections until the end of year 2020.
However, Konsyumer-Negros urges that this mandate is not enough as it only covers consumers who consume less than 200 kilowatt hours (kWh).
The economic impact of bill shock is felt by all consumers, be it from the working class or not. No extension of this mandate will solve the already damaging impact of this bill shock; Konsyumer-Negros emphasizes that this mandated relief is temporary, not until the ERC can resolve the underlying issues that allowed bill shock to materialize.
Just and fair reform in the energy sector will only be possible if there will be a moratorium on payments for the bill shock period until all bills during the Enhanced Community Quarantine (ECQ) period have been examined for justness. Konsyumer-Negros demands a more flexible payment scheme applied for the bills, all pending refunds returned, and reforms in billing practices.
Christmas lights, Noche Buena and Christmas Kringle – the perfect holiday combination. We often have the option to either have the Noche Buena or the Christmas Kringle or not have both as long as we can have the lights. Disappointingly as long as the economic impediment of bill shock will not be resolved, there is no assurance that the upcoming holidays will be a luminous year for Negros electric consumers.