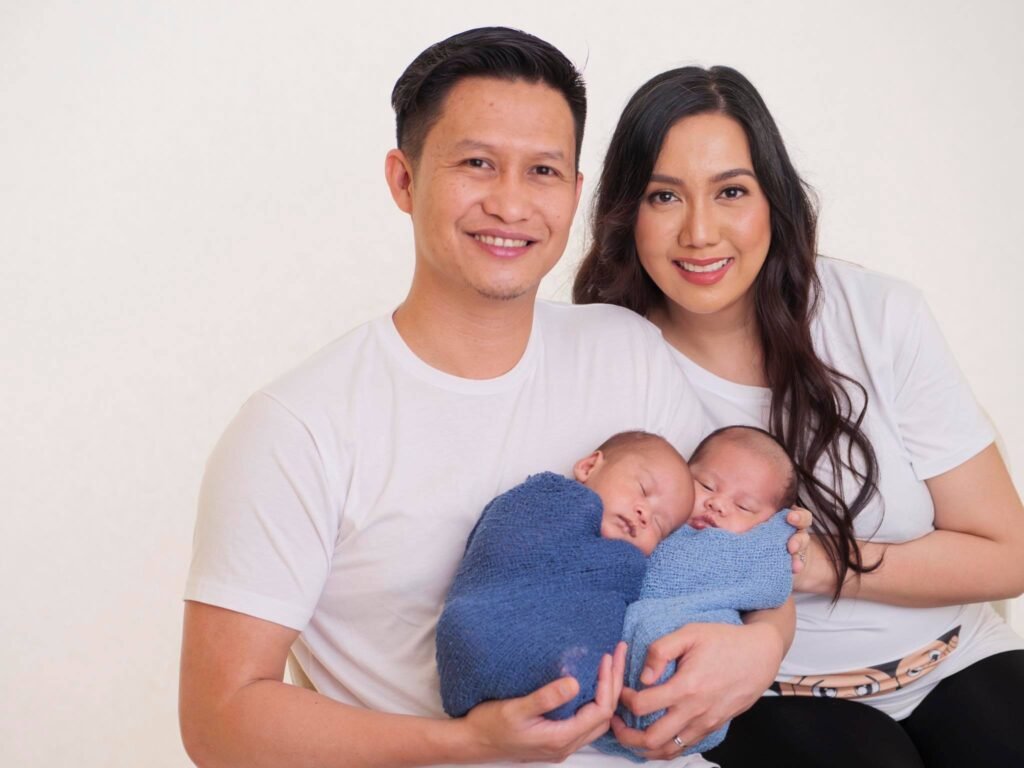 Former deputy speaker of the House, Mercedes Alvarez, has given birth to twin boys.
Alvarez, 38, who served as representative of the sixth district of Negros Occidental for three terms, said yesterday that she and her husband, Maj. Dranreb Lansang, 37, named the twins Genaro Francis and Benjamin Asher.
The twins were born on September 3 to the couple who have been married for four years.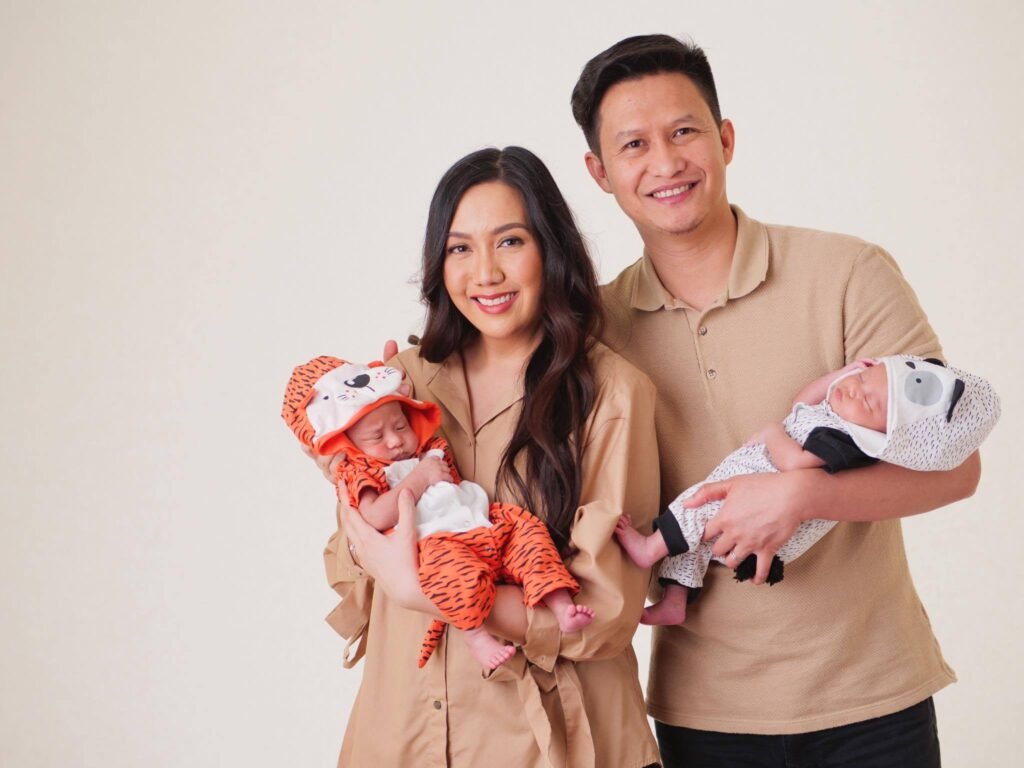 Genaro is the name of her father and Francis of the pope, while Benjamin is name of the father of her husband and Asher means blessing, she said.
Alvarez currently works as the chief of staff of her father Rep. Genaro Alvarez (Neg. Occ., 6th District).
It's fun having twins but of course the work raising them is twice everything, she said.
"Work and life for now revolves around my two little angels… Insert work, me time and Dran somewhere in between," she said.*