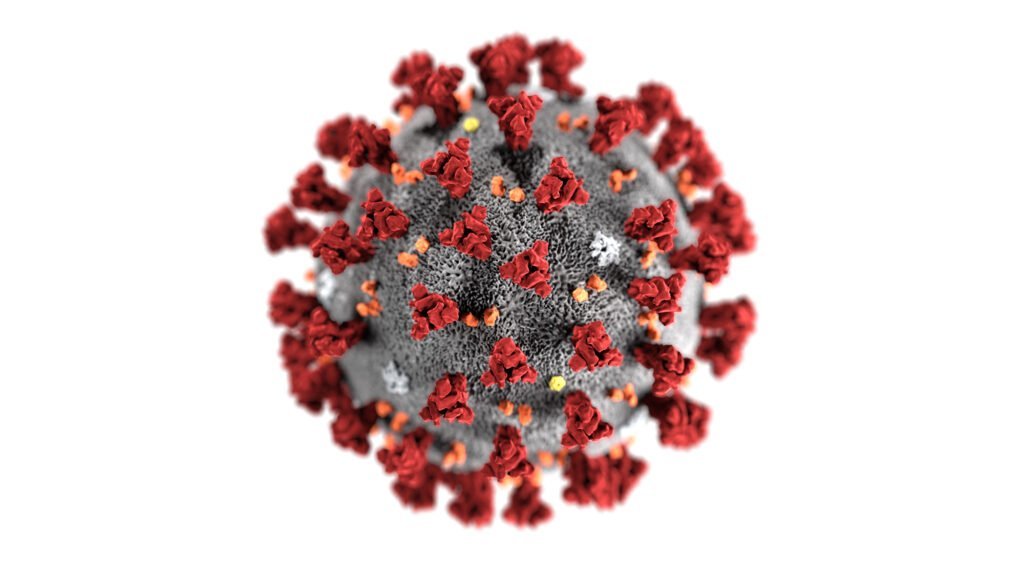 Inter-Agency Task Force-Visayas chief implementer Mel Feliciano is urging individuals showing early symptoms of COVID-19 to seek immediate medical attention.
"Strict monitoring of symptomatic individuals is important for them to avoid developing moderate to severe symptoms that could lead to further hospitalization, and worst – death," said Feliciano, who oversees the Bacolod City Emergency Operations Center Task Force.
Bacolod City has had 4,749 persons hit by COVID-19, 4,248 of whom have recovered, 379 are active and 122 have died, the Department of Health reported Monday (October 26).
In October, data from the Bacolod EOC-TF showed that 157 out of 706 individuals with flu-like symptoms tested positive for COVID-19, which translates into a positivity rate of 22.24 percent.
As of October 23, the COVID-19 fatality rate in Bacolod reached 2.54 percent, or an aggregate of 199 hospitalization and home deaths.
"People die — that's the worst thing about COVID-19. That's why we have to prevent it. Several home deaths have been recorded due to the absence of, or late, medical intervention," Feliciano said.
Bacolod Mayor Evelio Leonardia ordered the Bacolod Respiratory Outpatient (BRO) Center to extend its free consultation hours from 8 a.m. to noon, to the whole day from 8 a.m. to 5 p.m., from Mondays to Fridays, beginning Monday (October 26).
This new schedule adjustment to accommodate the symptomatic COVID-19 patients was confirmed by CHO office-in-charge and BRO administrator Dr. Edwin Miraflor Jr.
The BRO Center, located at the BAYS Center (in front of Bacolod City Public Plaza), will serve as the catchment area of patients with early COVID-19 or influenza-like symptoms, City Administrator Em Ang said.*