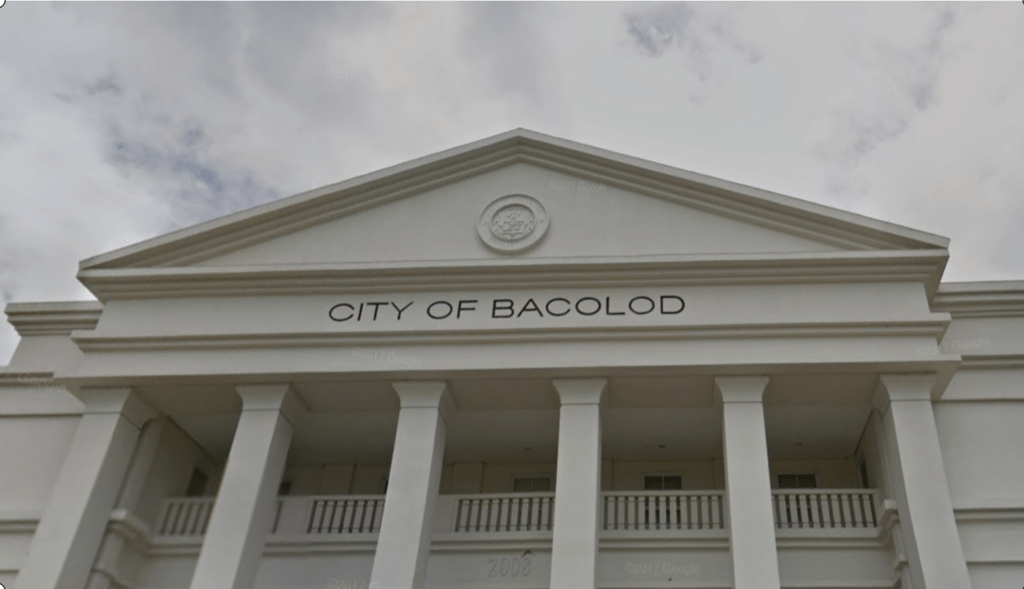 The Bacolod Sangguniang Panlungsod approved on second reading today, December 2, the P2.6 billion city government budget for 2021, that is P400 million lower than this year's P3 billion budget, Vice Mayor El Cid Familiaran said.
Familiaran said he expects the annual budget to be passed on third and final reading next week.
He said the budget is down P400 million because of the COVID-19 pandemic that has caused the temporary closure of businesses.
Based on projections of the City Treasurer's Office, business tax collections will drop, he said.
They can always pass a supplementary budget if more business taxes are paid, he added.*