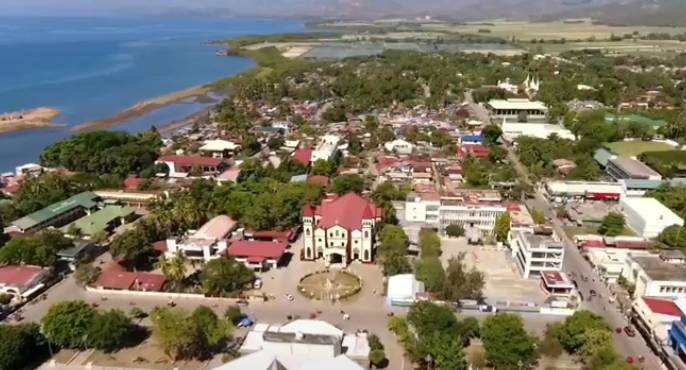 San Carlos City in Negros Occidental has shortened its curfew hours for Christmas.
Mayor Renato Gustilo, in Executive Order No. 268, Series of 2020, set the curfew hours in San Carlos City from midnight to 3 a.m. until January 3.
Curfew in the city was previously from 10 p.m. to 4 a.m., he said.
Minors are allowed to go out of their residences provided they are accompanied by their parents, guardians, brothers, sisters, yayas and other relatives who are more than 21 years old, Gustilo said.
However, minors are not allowed to enter malls, business establishments and public markets, he added.
The minimum health protocols of appropriate wearing of face masks and face shields, hand washing, and social distancing must strictly be complied with, he added.
The City Social Development Office, Philippine National Police, the Law Enforcement Team and fire and traffic management personnel in the city must strictly implement the order, Gustilo said.
San Carlos City reported that as of yesterday it had 419 COVID-19 cases, 27 deaths, 340 recoveries, and 52 active cases.*