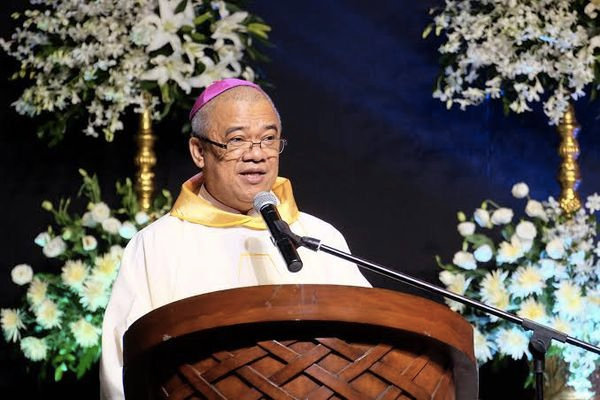 San Carlos Bishop Gerardo Alminaza said on Monday, January 30, that the recent suspected drug killings are a big challenge to the newly launched campaign against illegal drugs of the Department of the Interior and Local Government (DILG).
The DILG has said that its campaign will be "within the framework of the law and with respect for human rights and with focus on rehabilitation and socio-economic development" dubbed as "Buhay Ingatan, Droga'y Ayawan or BIDA", he noted.
"It also challenges those among us who are still in denial about the massive human rights abuses under the previous administration and its enduring negative consequences and impact even until now," he added.
"We reiterate again our cry which has now become even louder and urgent, a painful refrain and an important reminder: 'Life is sacred. Respect human rights and human dignity'," Alminaza said.*