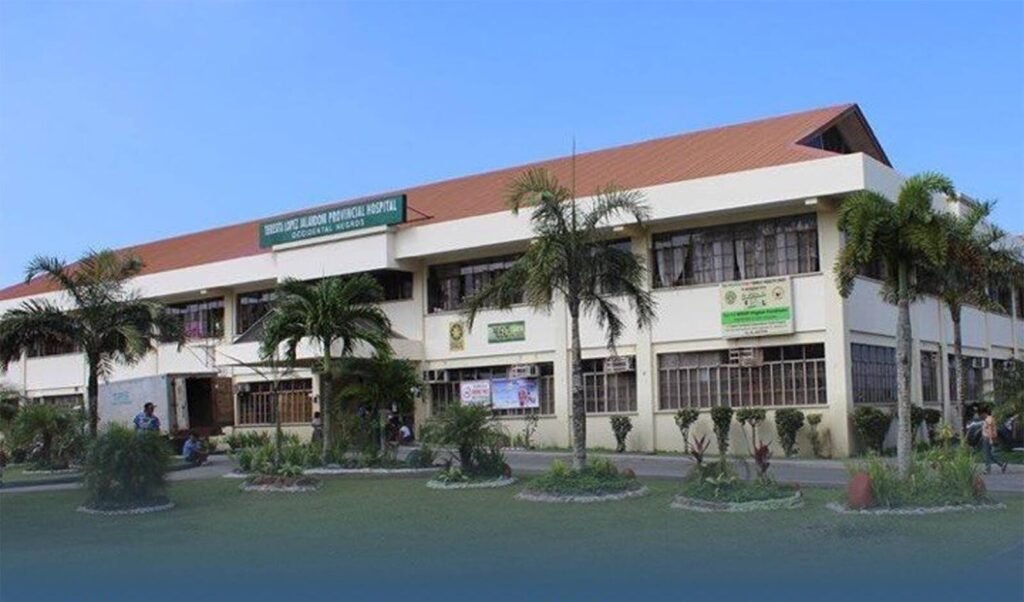 The Negros Occidental Provincial Health Office is implementing updated guidelines for COVID-19 swab testing starting tomorrow, December 17, to hasten the release of results and ensure accuracy, Provincial Administrator Rayfrando Diaz said today, December 16.
The receiving of all swab test specimens from hospitals and city and municipal health offices will now all be at the Teresita L. Jalandoni Provincial Hospital in Silay City, he said.
The specimens were previously delivered to the Provincial Health Office in Bacolod City that would then deliver them to the TLJPH molecular laboratory.
Receiving time will only be from 9:30 a.m. to 4 p.m. Monday to Sunday, and the person in charge of sending the specimens must inform the PHO medical technician in-charge of the estimated time of arrival, Diaz added.
All specimens must be sent within 24 hours after they are taken to prevent them from becoming stale, he also said.
The specimen box must be labeled with the LGU or health facility where it came from, date sent and the total number of specimens it contains, and all samples must be labeled legibly, he added,
All case investigation forms must be filled up completely and correctly, he also said.
Specimens with incomplete case investigation forms and failure to comply with the updated guidelines will result in non-acceptance by the receiving laboratory, Diaz added.*