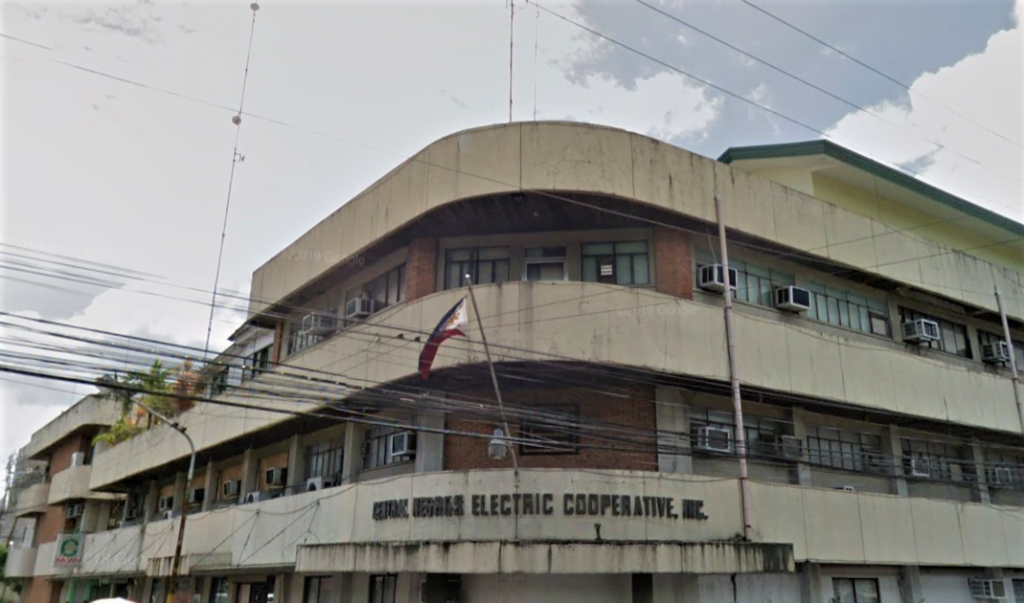 The Central Negros Electric Cooperative Inc. (CENECO) will suspend its disconnection services until December 31 for unpaid bills with a 160-kilowatt hour (kWh) and below consumption per month.
Maria Agnes Claro, officer-in-charge of the Office of the Manager, said that this is in compliance with the October 29 advisory of the Energy Regulatory Commission.
"This is twice the ERC-approved lifeline consumption level of 80kwh/month for CENECO consumers. This policy of no disconnection will cover the billing period September 14 until December 31," she said.
A 30-day grace period will also be given on the payment of September bills when Bacolod was under Modified Enhanced Community Quarantine from September 8 to 30, she said, stressing that this is only applicable for member-consumers living in the city.
"Any unpaid balance after the lapse of the 30-day grace period should be paid in three equal monthly installments without incurring interests, penalties, and other charges," she added.
Consumers who can pay are encouraged to settle their bills within the original due date to help manage the cash flow in the energy supply chain and ensure continuous supply of electricity, she said.
Government offices, government agencies, government-owned and controlled corporations, and other government instrumentalities are not covered by the ERC advisory, she added.*