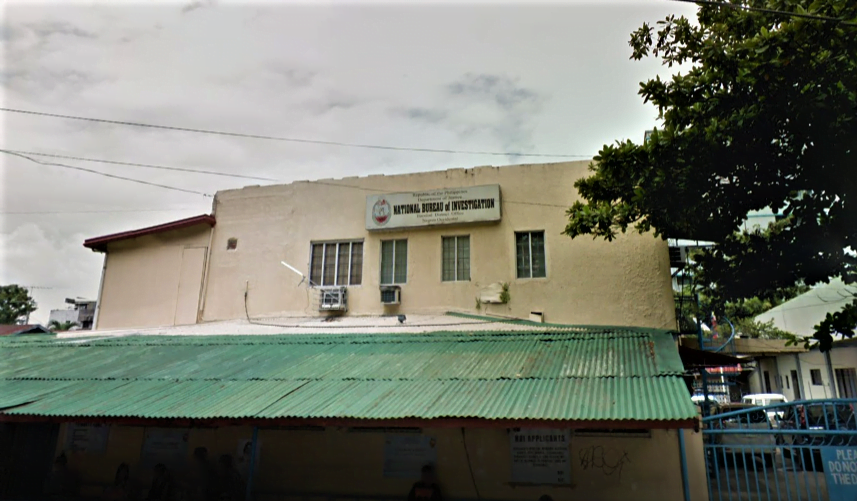 The National Bureau of Investigation is preparing to file syndicated estafa charges against more than five persons responsible for "swindling" 42 Negrenses of P35,387,500, NBI Bacolod chief Renoir Baldovino said today, November 27.
Among the 42 were seven teachers who invested about P250,000 in the firm, which also has a "gold online shop" on Facebook, he said.
The 42 were enticed to invest in gold trading by three Negros-based agents, he said, but withheld their names pending the filing of complaints before the prosecutor's office.
The ones who collected money from investors in Negros remitted the collection to the principal suspects in Agusan, their initial investigation shows, Baldovino said.
They offer a high rate of return on investments to attract investors, but the complainants said they have not received any payments, he said.
Baldovino said they are completing their data for the filing of the first batch of complaints before the prosecutor's office.
Syndicated estafa is a non-bailable offense, he said.
Baldovino reiterated his warning to the public not to fall victim to the gold trading scam.
The NBI has requested the Securities and Exchange Commission to issue a certification whether the gold trading firm is authorized to solicit investments from the public, Baldovino said.*