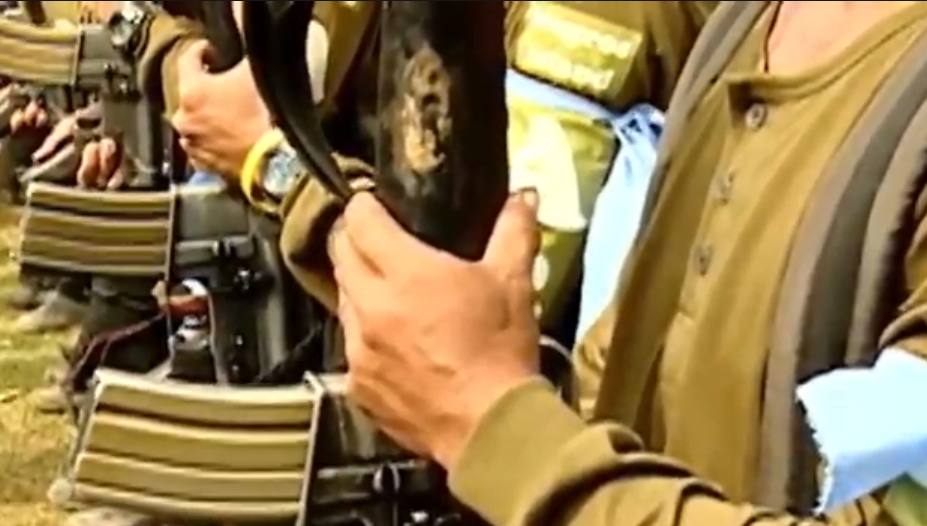 Negros Occidental Governor Eugenio Jose Lacson said today, December 4, that the holding of a holiday truce with the Communist rebels should be left to the discretion of the military.
There are still armed clashes happening, it is a question of trust, he said.
While we are safe in the comfort of our homes, it is the military that has to deal with the rebels so a ceasefire should be based on their recommendation, he said.
The Armed Forces of the Philippines said today, December 4, that it is not the right time to have a ceasefire or resume talks with the Communist Party of the Philippines-New People's Army (CPP-NPA) as the group's members are dwindling due to relentless pressure from the government.
AFP chief-of-staff, Gen. Gilbert Gapay, said such actions will only give the communist terrorists a respite from the pressures being exerted against them by security forces.
"Peace talks? They only buy time, a respite from the pressures being (exerted) by security forces on them especially during this time. Their capabilities are on the decline, their numbers are dwindling, and in fact, we have their backs against the wall and this is not the right time to really impose or recommend (a) ceasefire and peace talks," Gapay said in an online presser.
He also added that the AFP is raring to "permanently resolve" the insurgency problem which has been plaguing the country for more than 50 years.
"So we will not give them that time, that opportunity to relax, to rebuild and their capabilities, to recruit, to extort, they are already weak, and I think, and also the AFP and the security sector has already gained momentum and it's just of a matter of time before we really put an end to this insurgency problem," Gapay said.
As far as the AFP is concerned, he said the military is not recommending either a holiday truce or a resumption of peace talks with the CPP-NPA.
Gapay added that they have learned their lessons of past Christmas Season ceasefires where the military have committed to observe the truce but the CPP-NPA continues to stage attacks against security forces and civilian communities.
First, they are not sincere during our past ceasefire and they continue to attack, not only security forces but even communities and for the purpose of extortion, so there are many incidents, the NPA violated such ceasefire and that is what they have been doing so it is expected they would do it again, so what's the use of having ceasefire," Gapay said.* with reports from PNA