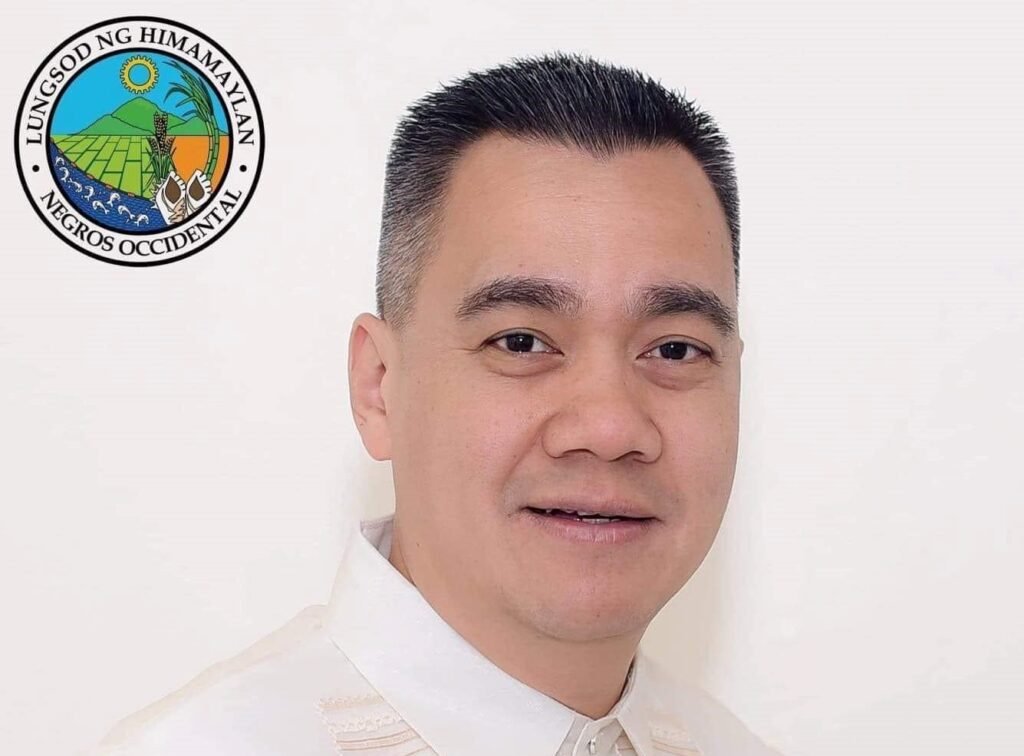 Himamaylan City in Negros Occidental is aiming to enter into a sisterhood relationship with the City of Manila.
Himamaylan Mayor Rogelio Raymund Tongson Jr. in a letter to Manila Mayor Francisco Domagoso said they would like to create a sisterhood relationship to promote equal and mutual benefits.
A sisterhood agreement would maximize existing partners and networks in exploring opportunities that bring the potential of new investments, stimulate sustainable economic movement, and generate jobs, he said.
"This sisterhood is also a vital step in increasing our goal of bridging communities with diverse socio-economic backgrounds to establish a sound manner of sharing resources, helping in times of need and learning from one another to guarantee prosperity," Tongson wrote.*