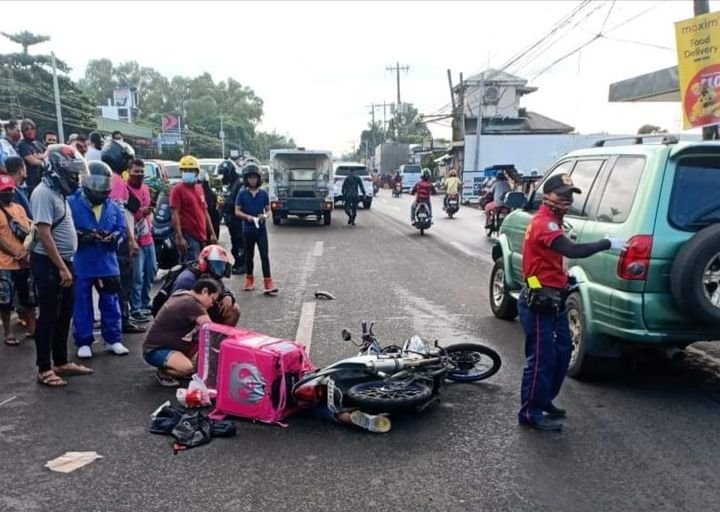 A food delivery rider died after he suffered a cardiac arrest along Araneta Highway in Barangay Tangub, Bacolod City, on Saturday, December 12.
The fatality was identified as Rene Caceres, 54, of Ramylu Village in the Barangay Tangub.
The police report showed that Caceres sideswiped the vehicle of Charlie Alcocillo, 49, of Gardenville Subdivision and fell to the ground.
Caceres was rushed to the nearest hospital but was declared dead on arrival.
Police Staff Sargeant Celerino Arrollado, investigator of the case, said his cause of death, according to the physician, was due to cardiac arrest. He added that Caceres did not sustain injuries from the accident.
It was not known if Caceres suffered from a cardiac arrest before or after the accident, he added.*