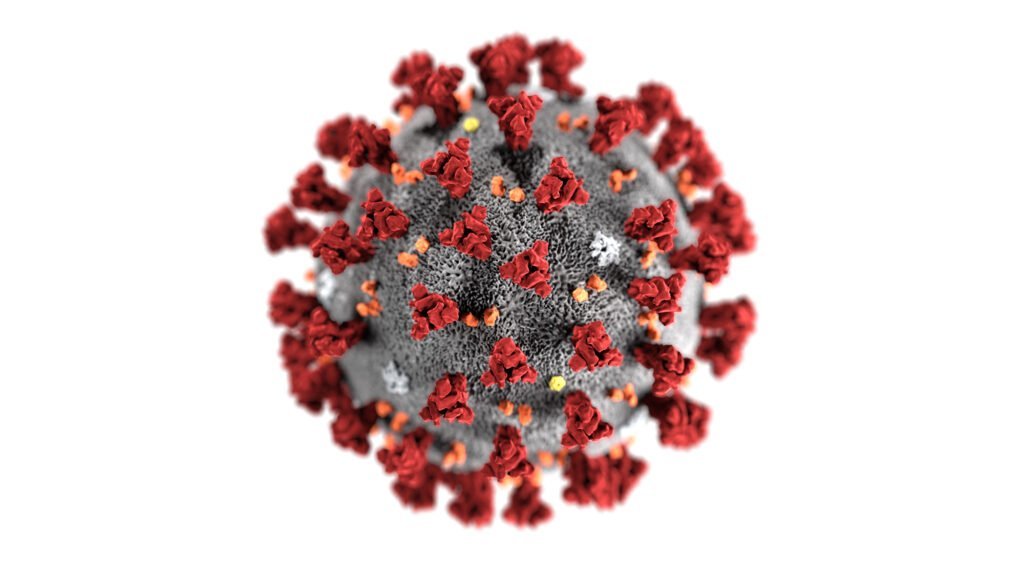 Since its creation in September, the One Hospital Command Center (OHCC) of the Bacolod City Emergency Operations Center recorded its lowest hospital capacity utilization rate (CUR) in Bacolod City on Friday, December 4.
EOC records show that on December 4, all seven hospitals in Bacolod only reported an overall 38.79 percent CUR, a Bacolod Public Information Office press release said.
This rate is lower than the day prior (December 3), which is also relatively low at 45.23 percent.
OHCC administrative officer Dr. Claire Capiral said that on December 4, only 78 of 201 beds have been used for that day, leaving 123 more beds to accommodate incoming patients.
Of the 78 patients, 42 were from Bacolod while the remaining 36 were from other cities and towns in Negros Occidental, she added.
Admission rate of patients who tested positive for the coronavirus disease (COVID-19) has steadily declined as cases have also gone down in the past months.
EOC deputy for medical Dr. Hector Gayares noted that in September, the CUR of Bacolod hospitals was at 91 percent but it eventually decreased at the end of the same month at 70 percent.
On October 7, the admission rate continued to go down at 67 percent.
"It follows that when the number of cases of COVID-19 goes down, the CUR in the hospitals also goes down," Gayares said.
On Monday (December 1), Inter-Agency Task Force (IATF) – Visayas chief implementer retired Maj. Gen. Melquiades Feliciano said that Bacolod "has flattened the curve" in the fight against COVID-19.
"What a gratifying result with all your hard work, Bacolod EOC. Bacolod City is one of the safest places in the country now," Feliciano added.
Supervising the work of the EOC since early September, Feliciano said adopting the OHCC has resulted to the decongestion of hospitals of COVID-19 patients.
The healthcare facilities under the OHCC include the Bacolod Adventist Medical Center, Bacolod Queen of Mercy Hospital, Dr. Pablo O. Torre Memorial Hospital, Metro Bacolod Hospital and Medical Center, South Bacolod General Hospital, The Doctors' Hospital, and Corazon Locsin Montelibano Memorial Regional Hospital.
Data released by the Department of Health – Region 6 on December 3 showed that Bacolod only recorded four new cases with 19 recoveries and 229 total active cases.
"The numbers are reflecting all your efforts. The fresh cases, probables and death data are telling the story. Keep up the good work," said Mia Feliciano, wife of Maj. Gen. Feliciano. Mrs. Feliciano also helped in supervising the Bacolod EOC.
City Administrator Em Ang, EOC executive director and deputy for administration and operations, thanked the Feliciano couple for helping Bacolod City bring down the cases.*