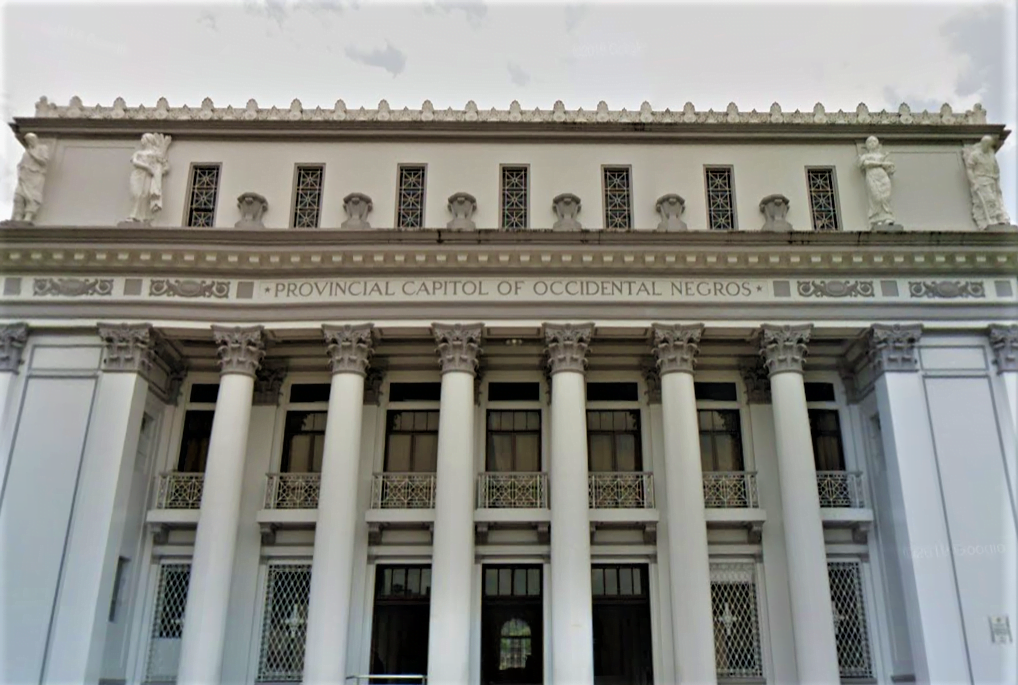 The Negros Occidental provincial government is ready to grant Christmas bonuses to its employees if President Rodrigo Duterte issues and order allowing it, Provincial Administrator Rayfrando Diaz said.
He said the provincial government needs the legal basis to grant the bonus, which in the past was based on awards given to the province.
The awards allowed the provincial government to grant incentive bonuses, he said.
However, the granting of awards had been suspended because of the COVID-19 pandemic, he said.
If the president orders that across the bonuses can be given to all government employees, the Capitol is preparing and saving for that, he said.
The amount of the additional bonus will also depend on the savings of the provincial government at the end of the year, he said.
Diaz said with the COVID -19 pandemic the revenues of the provincial government have lessened.
Meanwhile, the 14th month pay of the Capitol employees is being processed and can be released as early as November 15, he said.
Diaz said he is not optimistic that the Collective Negotiation Agreement bonus of the provincial government employees can be given.
If a CNA bonus is given, it will not be as substantial as last year because of the pandemic, he said.
"We have proven in the past that we have always looked at the welfare of our employees, we give whatever we can give," Diaz said.
All employees of the provincial government will enjoy an increase in salaries in 2021, he said.
This shows that the governor is pro-employee, he said.*