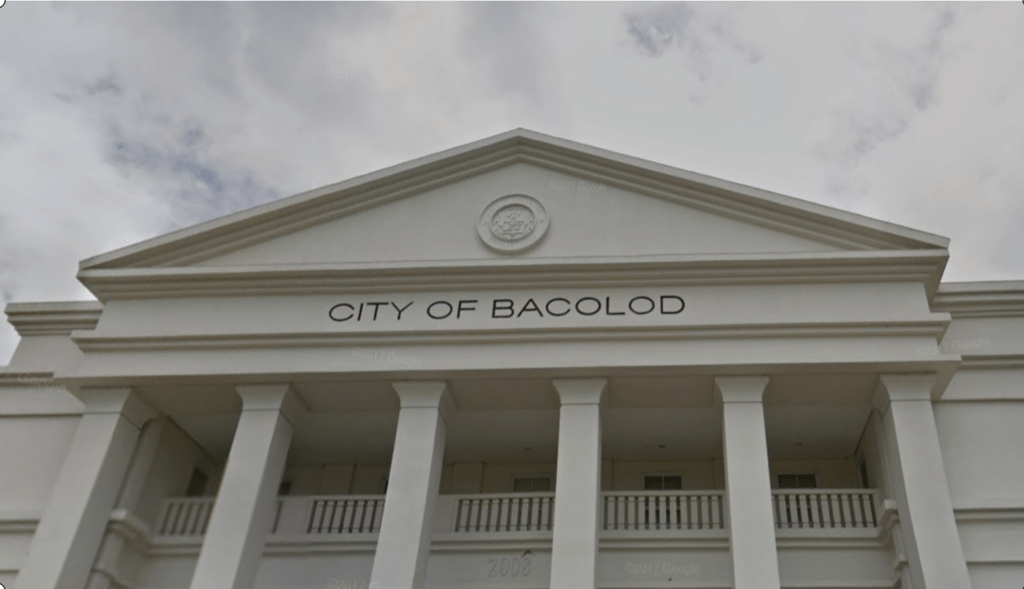 Department of Health and Department of the Interior and Local Government officials in Western Visayas are endorsing the appeal of Mayor Evelio Leonardia to the national Inter-Agency Task Force to de-escalate the status of Bacolod City from general community quarantine (GCQ) to modified general community quarantine (MGCQ), City Administrator Em Ang said Wednesday night, October 28.
President Duterte on Tuesday, October 27, announced that Bacolod would remain under GCQ until the end of November.
Dr. Marlyn Concovar, DOH regional director, has announced that Bacolod is qualified to be under MGCQ subject to observance of gatekeeping parameters, Ang said.
Leonardia in his appeal for the city to be placed under MGCQ said there is already a significant indication of a continuous reduction of COVID-19 cases in Bacolod.
Bacolod City today had 11 new COVID-19 cases and one on Tuesday, the Department of Health 6 reported.
COVID-19 has hit 4,761 people in Bacolod City, 126 of whom died and 4,355 have recovered as of today, the DOH added.
The city has 280 remaining COVID-19 active cases, the DOH reported.*