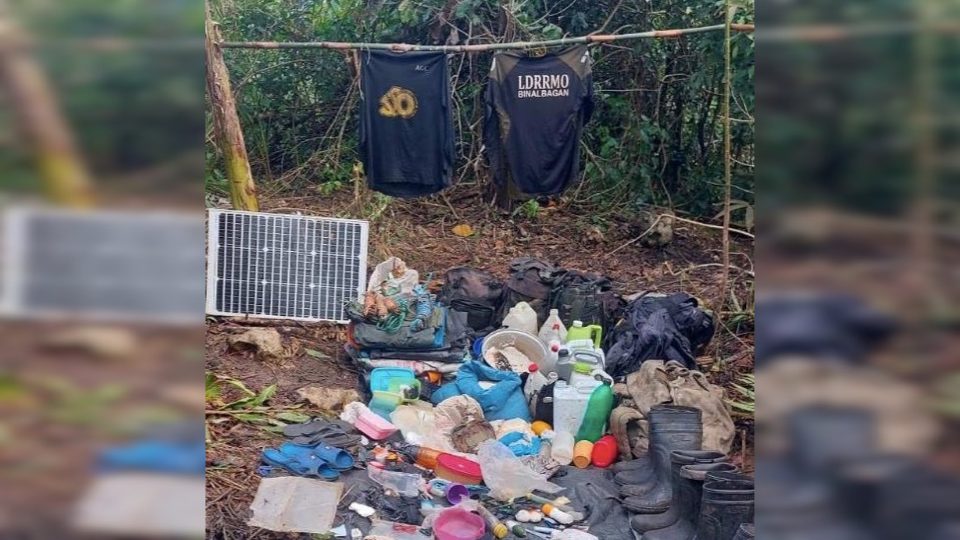 The Philippine National police have identified the three alleged New People's Army rebels killed in an encounter with the 94th Infantry Battalion in Sitio Bugne, Brgy. Oringao, Kabankalan City, Negros Occidental, on Saturday, February 4.
The fatalities were identified as Diomedes Lasida, 70, of Pinggot, Ilog, and Jomarie Sabanal Calumba, 47, of Sitio Mugni, Barangay Oringao, Kabankalan City in Negros Occidental, and Jun Jun Pacheco Callete, 42, of Sitio Suhi, Barangay Tanlad, Tayasan, Negros Oriental.
Leolita Calumba positively identified the cadaver of her husband, Jomarie Calumba, while Bebita Callet identified her son Jun Jun Callete, the police said.
The 94th IB said they encountered 15 armed rebels in Oringao and three were killed in a 20-minute firefight.
Recovered from the scene of the encounter were an M-14 rifle, a .38 caliber pistol, .45 caliber pistol, and backpacks with personal belongings and subversive documents, the Army said.*