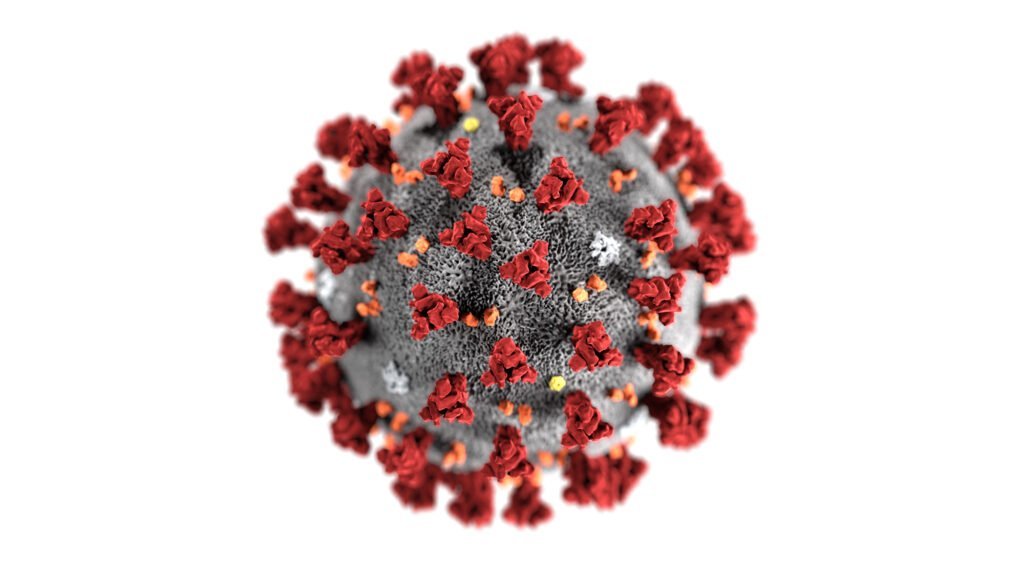 A one-year-old boy from Mabinay, Negros Oriental, has tested positive for COVID-19 in Himamaylan City, Negros Occidental, and is facility quarantined.
The boy, who is symptomatic, and his pregnant mother arrived at his grandmother's house in Barangay 4 on October 26, Himamaylan Mayor Raymund Tongson said today, November 30.
The boy's uncle and aunt from Sagay City who had flu-like symptoms visited them in Himamaylan City from November 2 to 6.
The one-year-old boy started to have colds on November 15 that lasted for a week and on November 24, his mother went to the Barangay Health Center to have a pre-natal checkup.
She and her son were swabbed for COVID-19 and placed in a quarantine facility, the mayor said.
The mother tested negative, he added.*