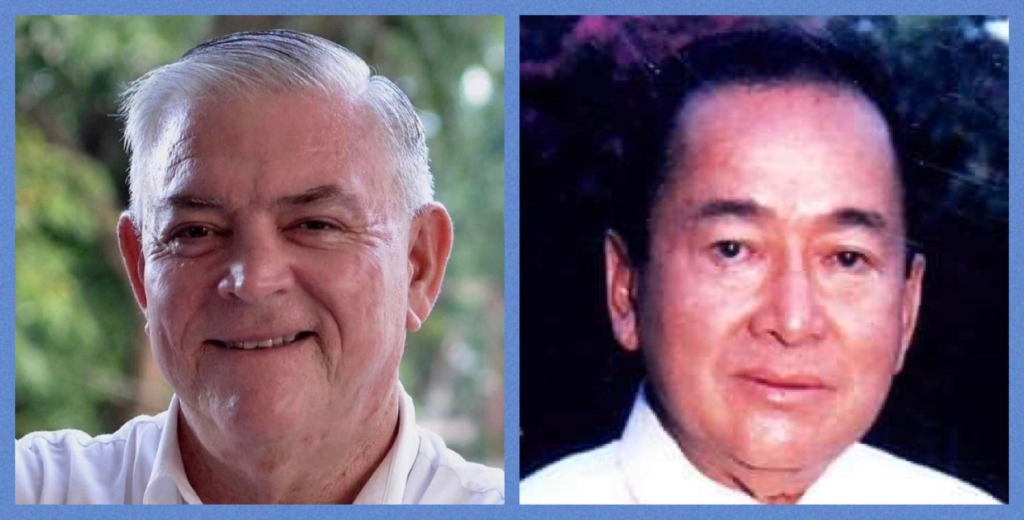 The United Sugar Producers Federation (UNIFED) supports the recommendation of the Department of Agriculture and the Sugar Regulatory Administration to import 450,000 metric tons of refined sugar to help arrest retail prices.
UNIFED President Manuel Lamata on Thursday, January 19, said "We are fully supporting the decision of President Ferdinand Marcos Jr. to import refined sugar that will hopefully arrest runaway retail prices."
The sugar stakeholders are being consulted on the volume which varies between 400,000-450,000 metric tons, which to UNIFED "is an acceptable volume for buffer stocks amidst speculation that there may be a shortage by the end of the milling season", he said.
Lamata urged SRA to "program well the releases of these imported sugar to ensure that millgate prices will not be drastically affected to the detriment of the sugar farmers."
UNIFED will leave the discretion of formulating the guidelines and mechanics for importation to the President and the SRA, he said.
NFSP STAND
Enrique Rojas, National Federation of Sugarcane Planters president, said "consistent with our stand, we recognize the need for importation and the necessity of a buffer stock of sugar."
However, without knowing the actual and projected production and consumption figures for this crop year, they are groping in the dark as to the actual volume of imported sugar that is needed for domestic consumption, he said.
"The 450,000 metric tons importation might be enough, or it might not be enough. We do not know, unless SRA will provide us with the figures. We reiterate our request for SRA to enlighten the sugar producers by giving us the actual and projected production and consumption figures for this crop year", Rojas said.
Whatever importation should be calibrated in volume and should arrive only after the close of milling, so that it will not depress millgate prices of sugar to the disadvantage of sugarcane farmers, he said.*