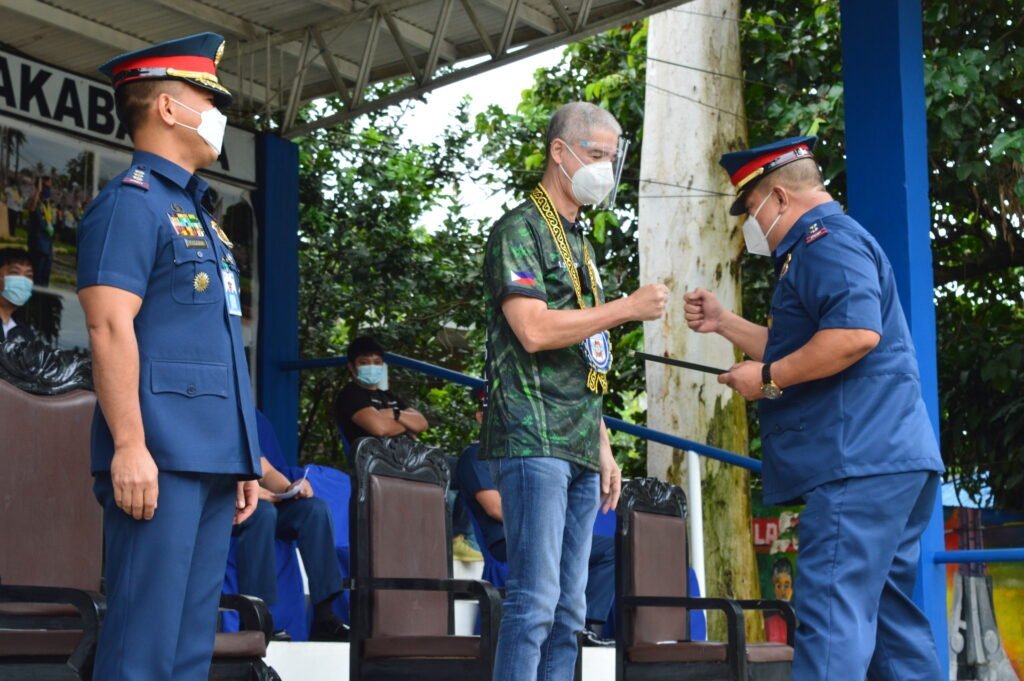 Negros Occidental Governor Eugenio Jose Lacson and Vice Governor Jeffrey Ferrer led the awarding ceremony of the Negros Occidental Police Provincial Office 1st "Shoot for Peace" awarding ceremony held at Camp Alfredo M. Montelibano Sr. in Bacolod City recently.
Both top officials lauded all the awardees of the competition that was participated by all city and municipal police stations in the province and civilian gun enthusiasts.
Lacson said that the event has gathered civilians and PNP personnel not just to enhance their shooting skills but also to foster camaraderie.
Among the champions of the said competition were Victorias City Police Station (city category), La Castellana Police Station (municipal category), and Pat Nico Fernandez (individual category).
"I hope that the event, aside from being an avenue to showcase your expertise, was able to refresh and further develop your proficiency in gun handling and accuracy," the governor said.
"To our civilian gun enthusiasts, I am certain that this is just the start wherein kind-hearted individuals and concerned citizens like you will be asked to contribute and support to the efforts of the government to address the adverse effects of this crisis," he added.
Lacson also said that he appreciates the selfless and courageous service and commitment of NOCPPO led by its director, Police Colonel Romy Palgue, amid the pandemic.*