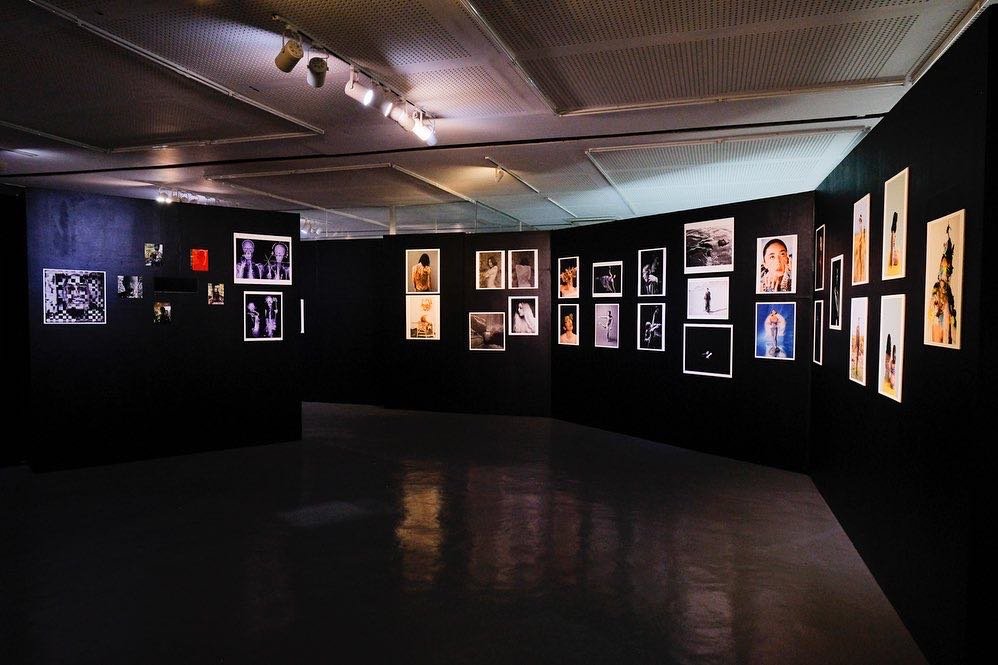 Fotomoto is a photographers' collective originating in Metro Manila. The group's objective is to promote Philippine photography as a manifestation of our shared experience as a nation, including diversity in perspectives from different geographies, socio-economic status, genders and ages.
Through exhibitions and a programming of educational activities, Fotomoto aims to foster conversations about photography's role in our culture and demonstrates ways in which the photographic medium as an art form can express our complex identities.
The first event, 'Fotomoto 21 Invitational: Portraits', held in November to December 2021, was the largest photography exhibit held in the country to date.
Over 300 images from 100 artists were installed in 11 venues around Metro Manila, and also featured a satellite exhibition in Dumaguete. The inaugural theme of Portraits was selected as a response to the prolonged isolation that many experienced throughout the pandemic and the limited connection to other humans.
The beauty of portraiture is the interaction between the sitter and the photographer, much like engaging in conversation. Good portraits are rich with stories that viewers can quickly connect with. The theme was envisioned as a fitting post-pandemic starting point to rebuilding personal relationships and developing communities beyond the screen.
As part of the collective's plan to be accessible nationwide, the Portraits exhibit will be presented at Orange Project, Art District in Bacolod City, that opened on May 16.
This month-long exhibit will be accompanied by talks, portrait sessions, film screenings, portfolio reviews and other workshops.
It will also be an opportunity to announce the next theme and open call for 2022. The festival will be held annually and will continually seek venues around the country.
Fotomoto founding members are: Raena Abella, Jes Aznar, Edric Chen, Tom Epperson, Stephanie Frondoso, Paco Guerrero, Wawi Navarroza, Apa Ongpin, Neal Oshima, Gio Panlilio, Sandra Palomar, Jason Quibilan and Veejay Villafranca.