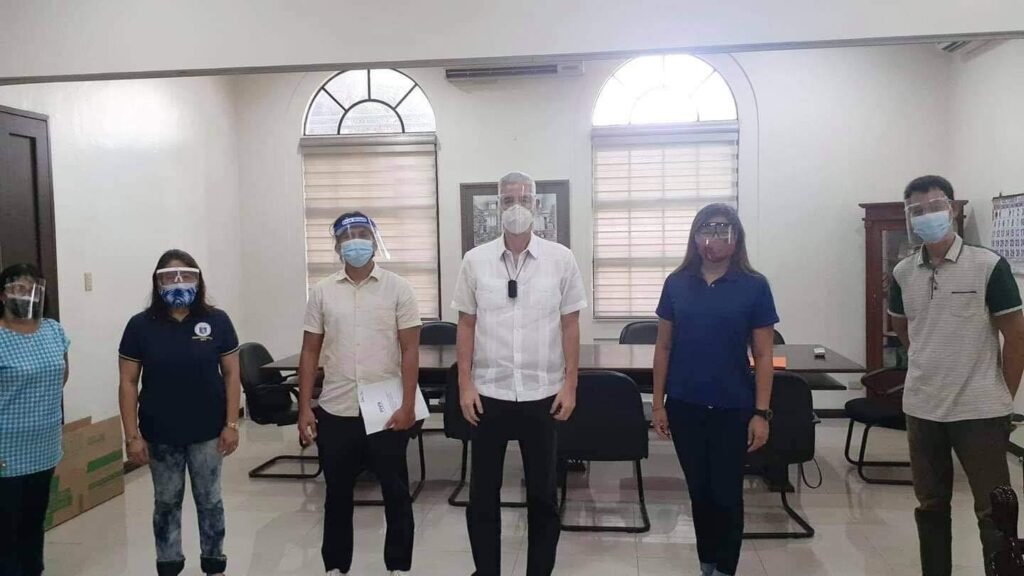 Negros Volleyball Federation (NVF) Inc. has officially signed off as the leading volleyball federation in Negros Occidental.
It was replaced by the Volleyball Association of Negros Island (VANI) Inc. following the grant and the release of their Certificate of Incorporation from the Securities and Exchange Commission (SEC) in July this year.
The NVF had been serving the volleyball community in the province since 2018 by organizing numerous developmental leagues, age-group tournaments, beach volleyball leagues, club tournaments, and even facilitated some professional club leagues in the Philippines.
It is also developing the fast-growing sport in the province by providing countless opportunities to some budding athletes to improve their talents and skills in playing the game.
The defunct federation failed to secure their SEC registration, thus, leading to change its identity to VANI, which covers not only Negros Occidental but Negros Oriental as well.
VANI is currently under the leadership of Carmela Gamboa (FIVB Coach Level 1) as its president, with Janus Dumaran (FIVB International Referee 1 Candidate) as vice president, Ma. Cristina Tabuada (National Referee) as secretary, Edgar Espares (National Referee) as treasurer, Jelly Perez as auditor, Victor Porcel (FIVB Coach Level 1) as PIO, Ruel Panes (National Referee) as chairman for the Games and Management Committee, and Jimmy Dequilla (National Referee) as the chairman for the Youth and Coaches Development Committee.
VANI has been recognized officially by the Negros Occidental Provincial Sports Office following the courtesy call with Governor Eugenio Lacson on October 29 at the Provincial Capitol.
Lacson welcomed the association as an opportunity to conduct and organize various sports development programs in Negros Occidental.
The association vowed to be steadfast in its commitment to the development and progress of the sport.
Gamboa said that they will continue what the NVF has started and will never stop in making volleyball the number one team sport in the entire Negros Island.*