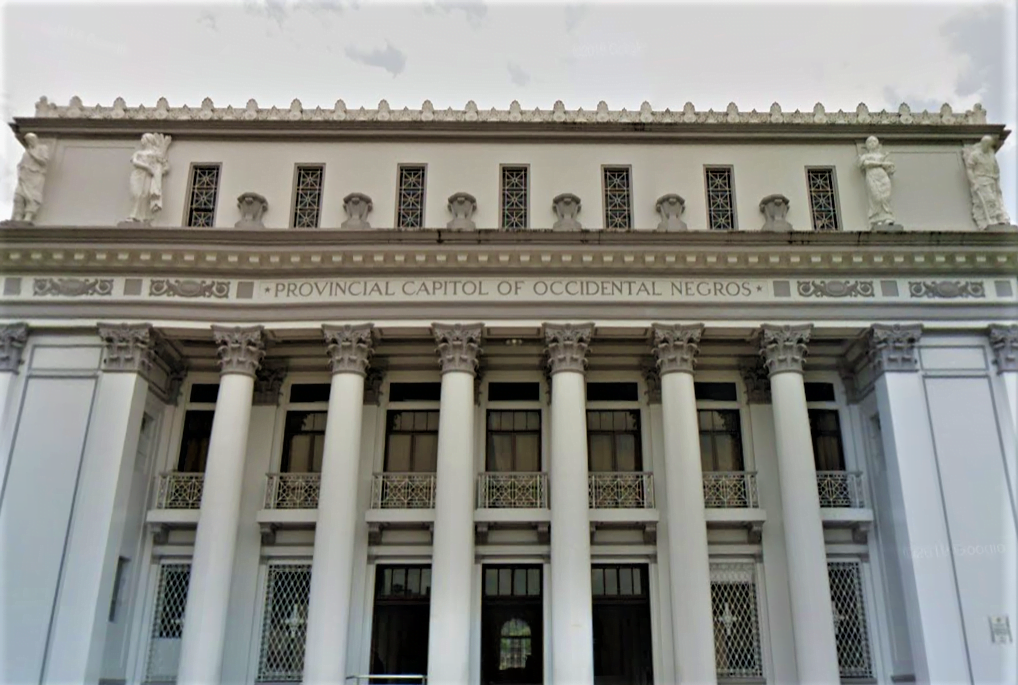 Gov. Eugenio Jose Lacson said yesterday that he has proposed a P4.4 billion 2021 budget for the provincial government of Negros Occidental since its Internal Revenue Allotment share will increase by about 7 percent or P267 million.
Lacson said he has been assured by Vice Gov. Jeffrey Ferrer that the budget that is now under review by the Sangguniang Panlalawigan will be approved before the year ends.
The proposed general fund for 2021 is P4,471,695,065, and allocated for personal services is P1,641,424,244, maintenance and other operating expenses – P1,374,658,871, capital outlay – P12,000,000 and special purpose appropriations – P1,443,611,950, Lacson said in his budget message.
The proposed appropriation for Personal Services does not exceed the 45 percent PS limitation set under the Local Government Code for the coming year becauyse vacant positions that proved to be unnecessary and unfilled for a considerable amount of time were unfunded, he said.
The P4.4 billion fund will come from tax revenues totaling P98,000,000, non tax revenues – P380,357,719, and Internal Revenue Allotment – P3,993,337,346, the governor said.
Lacson also said that as a result of the COVID-19 pandemic, the province's priorities and its budget formulation have now shifted to more pressing concerns in the face of decreasing business activities and ensuring public health and safety.*