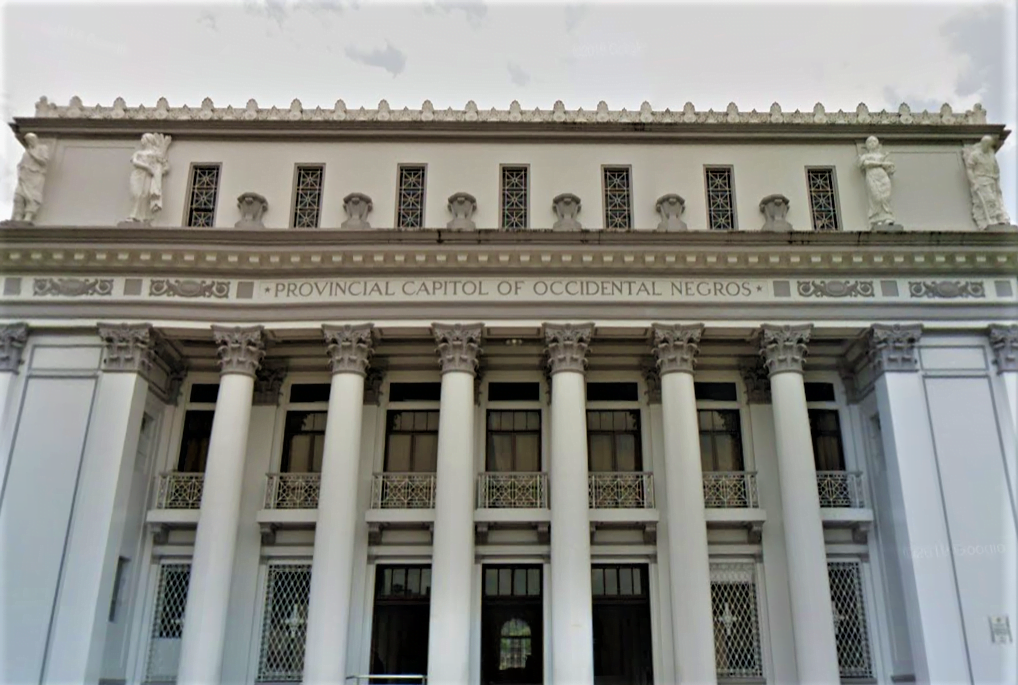 Negros Occidental provincial government employees will receive P40,000 in incentives and bonus this week, Gov. Eugenio Jose Lacson confirmed today, December 16.
The amount includes a P10,000 Collective Negotiation Agreement (CNA) bonus, P5,000 Productivity Enhancement Incentive (PEI), and P25,000 as Incentive Benefit for Exemplary Service (IBES), he said.
Payments to the employees will be made through automated teller machines, he added.
The benefits will be received by 3,200 Capitol employees, Provincial Administrator Rayfrando Diaz said.
The PEI will be released tomorrow, Dec. 17, he added.
Diaz said job order casuals are not covered by the bonus and additional incentives.
They will find ways to provide them with something, he said.
Last year, the provincial government employees received P60,000 each.*