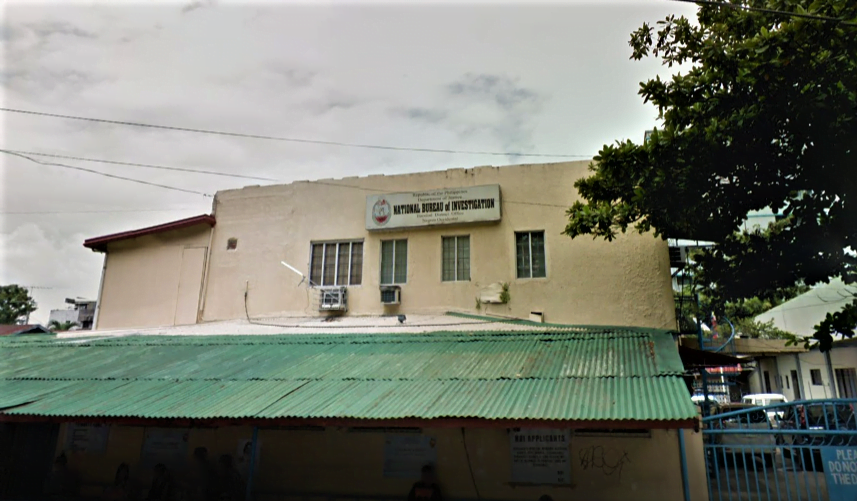 The National Bureau of Investigation in Bacolod is warning the public against a "gold trading scam" that has so far victimized Negros Occidental residents of more than P34 million.
NBI Bacolod Chief Renoir Baldovino said today, November 23, that more than 20 Negrenses have complained before his office that they invested more than P34 million through a gold online shop that appears to be non-existent since they have not been paid.
The more than P34 million figure could even be higher, Baldovino said, adding that an NBI investigation is underway.
Baldovino said the alleged gold trading firm used Facebook to attract investors and has representatives in Negros who collected the investments.
It appears that the principal suspects are in Surigao in Mindanao, he said.
They offer a high rate of return on investments to attract investors, Baldovino added.
Baldovino reminded the public to verify if a firm has the authority to recruit investors before investing their money.*