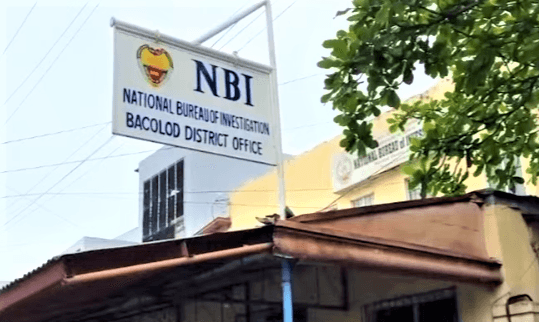 The National Bureau of Investigation on Monday, August 8, warned the financier and coddlers of a fake Small Town Lottery (STL) syndicate operating in Negros Occidental that they will face imprisonment.
An investigation on the identity of the financier of the fake STL betting stations in Negros Occidental is underway, NBI Bacolod chief Renoir Baldovino said.
He warned persons behind the fake STL operations, including those operating its betting stations and collecting bets, that they will face prison terms of from 10 to 12 years.
"We want to find out why they have been emboldened to carry out such illegal operations after the elections," Baldovino said.
It is premature to say that they are being protected by some local officials, the NBI is still investigating the matter, he said.
If the protectors or coddlers of such operations are government officials, they will face stiffer penalties, he warned.
Persons who bet at fake STL betting stations also stand the risk of not winning anything, Baldovino said.
Although for minor wins, the financier pays the winners, he added.
The only authorized STL operator in Negros Occidental is the Super Lucky Beagler, he pointed out.
Two persons arrested in an NBI raid for operating a fake STL betting station at the corner Libertad and Mabini streets in Bacolod City on Friday, August 5, were released on bail Saturday, Baldovino said.
Reynee Magbanua Lopez and Arkens Arro Espida are facing charges for violation of Republic Act 9287, an act increasing the penalties for illegal numbers games.
The Bacolod City Prosecutor's Office set the bail for Lopez at P60,000 and Espida's at P72,000.
NBI intelligence information is that the illegal STL betting stations are not only in Bacolod City but also in other parts of the province, he said.*