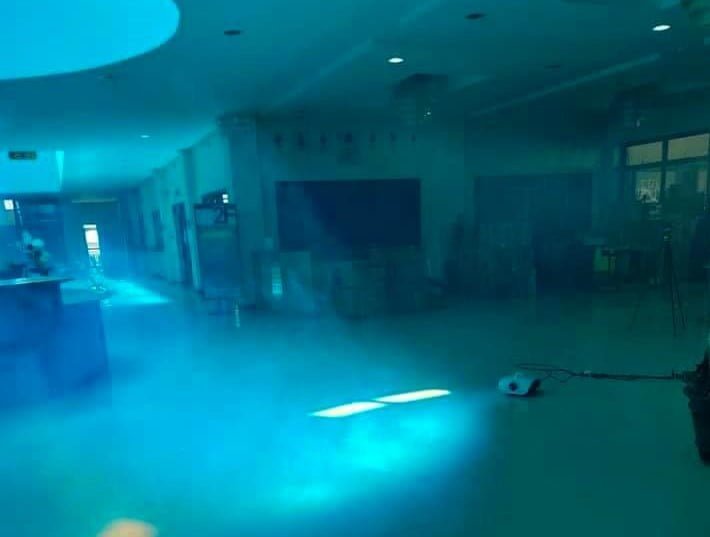 The Himamaylan City Hall will reopen tomorrow after two of its employees suspected to have COVID-19 tested negative, Mayor Raymund Tongson said today, November 23.
"Rest assured that our COVID-19 Inter-Agency Task Force conducted necessary safety protocols to better serve our constituents as we open our city hall tomorrow," he said.
The city hall offices were disinfected to ensure a clean and safe environment, he said.
The city hall was closed today while the COVID-19 test results of two employees from the Himamaylan City Mayor's Office and City Treasurer's Office were being awaited.*