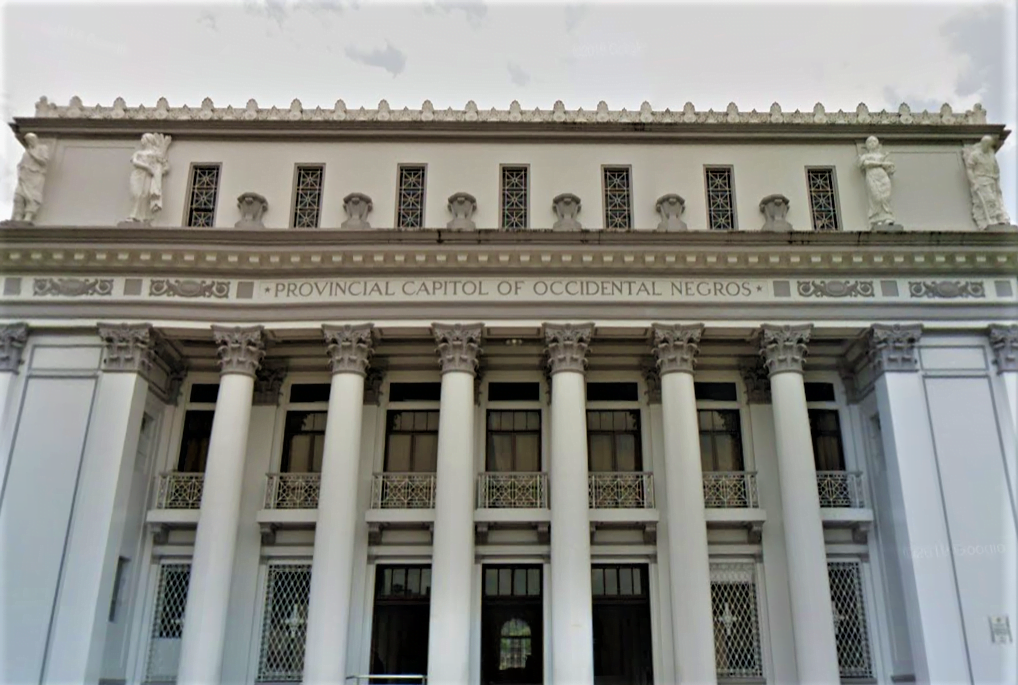 Negros Occidental Governor Eugenio Jose Lacson has endorsed the draft of the Collective Negotiation Agreement (CNA) between the provincial government and the Progressive Alliance of Capitol Employees to the Sangguniang Panlalawigan for approval.
The CNA will benefit the 3,250 employees of the provincial government, Provincial Administrator Rayfrando Diaz said today, November 18.
The Provincial Legal Office approved the draft CNA and the governor endorsed it to the SP in order to be granted authority to sign the agreement, Diaz said.
It is scheduled for approval by the SP during its next regular session Tuesday next week, he added.
The approval will enable the granting of a CNA bonus of not less than P25,000 depending on the savings from the maintenance and other operating expenses of the provincial government, as allowed by the Department of Budget and Management and the Commission on Audit, Diaz said.
"If there are enough savings we will recommend that they be released as CNA bonus," Diaz said.
The Capitol started releasing the 14th month pay and P5,000 Performance Enhancement Incentive (PEI) to its employees this week.
They are still waiting for authority from Malacañang to grant extra bonuses to the provincial government employees next month, he added.*