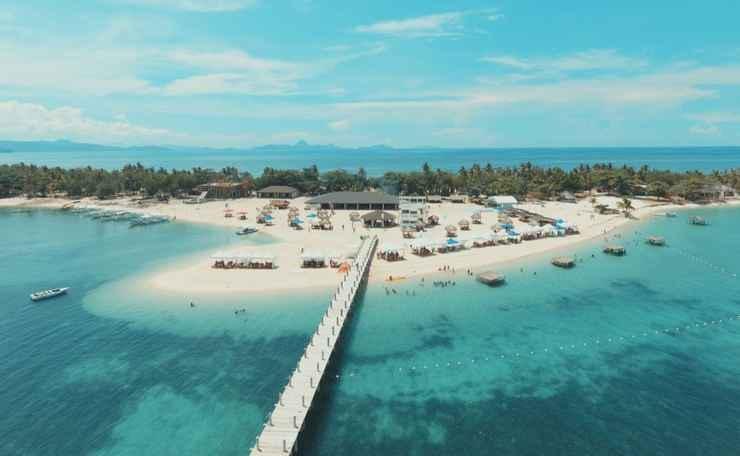 The Department of Tourism in Western Visayas has certified 108 accommodation establishments in Negros Occidental and its capital city, Bacolod.
As of Thursday, November 5, a total of 80 hotels and resorts in the province were certified by the DOT.
Of the number, 18 establishments were issued with Certificate of Authority to Operate (CAO), while 62 were given Provisional Certificates of Authority to Operate (PCAO) by the department. The 80 accommodation facilities in the province have a total of 797 available rooms.
Establishments that were granted with CAO have passed the safety standards against coronavirus disease 2019.
Just recently, around 20 local government units in the province have opened up their localities to leisure travel for their residents.
Provincial Tourism Officer Jennylind Cordero earlier said that 2,222 workers in the tourism industry outside Bacolod City were displaced.
In Bacolod City, a total of 28 hotels and resorts were certified by DOT, with 754 available rooms.
Of the figure, only one establishment has CAO, while 27 were issued with PCAO.
For Western Visayas, 592 hotels and resorts were certified by the DOT, with a total of 11,066 available rooms.*