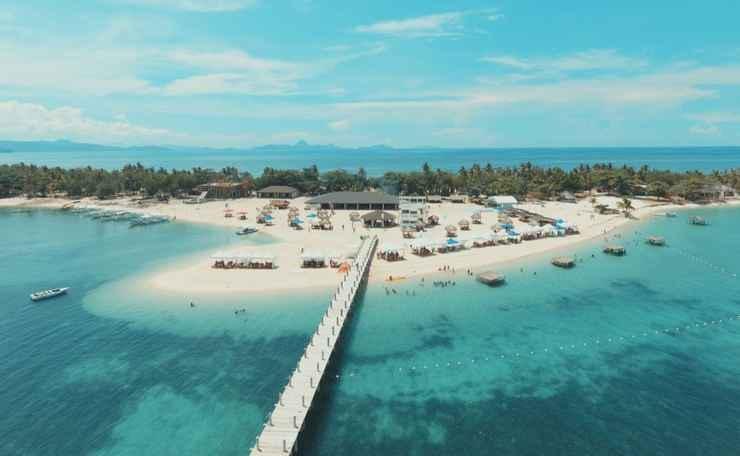 The COVID-19 pandemic has displaced 2,637 tourism workers in Negros Occidental, Provincial Tourism Officer Jennylind Cordero said Monday, October 26.
Updated data from 17 out of 31 local government units in Negros Occidental showed that among those displaced were 1,218 workers from accommodation facilities, 68 from tour and travel agencies, 68 tour guides, 156 in the tourism and transport services, 123 at sports and recreation facilities, 68 at wellness centers, 716 in the food and beverage sector and 220 in other resorts, she said.
The 17 LGUs with displaced tourism workers are the cities of Bago, Cadiz, La Carlota, Kabankalan, Escalante, Sagay, Sipalay, Talisay, Victorias and San Carlos, and the municipalities of Hinigaran, La Castellana, Manapla, Murcia, San Enrique, Pulupandan and Salvador Benedicto.
Meanwhile, Cordero said Jomabo Island Paradise Beach Resort in Escalante City has closed, while Lakawon Island Resort in Cadiz City has reopened for day tours.
The Ruins in Talisay City is also open, she said.*