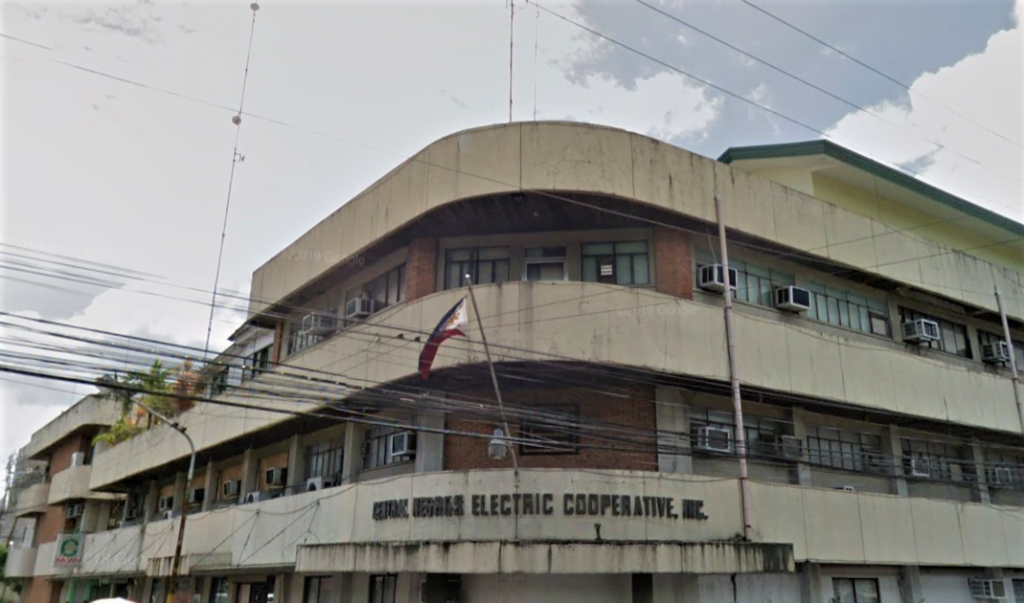 Consumer group Power Watch Negros has expressed its disappointment over Central Negros Electric Cooperative's alleged lack of transparency.
Wennie Sancho, secretary-general of Power Watch, in a letter to CENECO president Dwight Carbon today (November 18), said that they believe that the mutual understanding between CENECO and its member-consumers necessary for transparency was neglected.
"The consumers suffer from the loss of representation. This atrophied system has left the consumers more vulnerable to domination by others. The decision-making process is now confined to the board room and they are difficult to discern amid all the bewildering technical facts and figures. They represent the real source of the consumers' general discontent, as to how and why some interests are allowed to dominate the policy-direction of CENECO, while others are excluded," he said in the letter.
Sancho said a sense of disappointment has enveloped the member-consumers of the power utility firm.
"The things that we were taught and wish to believe about consumer rights and welfare no longer seem to fit the present reality. We were cut off by the CENECO management in the decision-making process, surrounding the most important issues. The members of the Board of Directors manage to shape the outcome of their policies while deflecting what ordinary consumers think and believe," he said.
Sancho pointed out that the group is demanding accountability from the CENECO Board and top management officials to the member-consumers. "A sense of honesty in the communication between the two parties and a cooperative management that is able to adjust to new realities because it is compelled to listen to many voices and react to what the consumers see and express" is needed, he added.
He said that Power Watch had been raising this transparency issue over the years, but "only a scant attention was given to these concerns."*