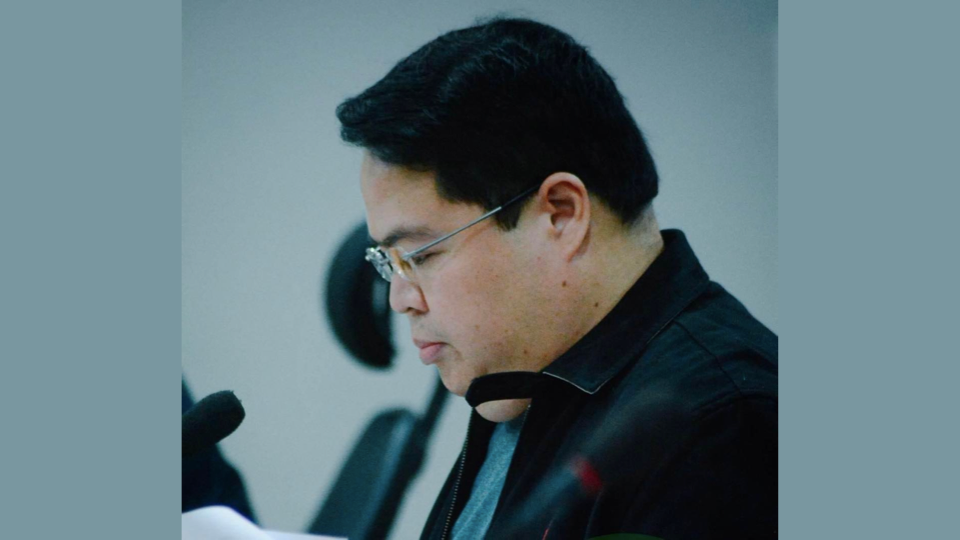 The Central Negros Electric Cooperative and Primelectric Holdings Inc. (PHI) joint venture agreement (JVA) is the best option for Bacolod consumers who have long been suffering from CENECO's poor services, Councilor Claudio Jesus "Kalaw" Puentevella said Monday, June 5.
Puentevella, who chairs the Committee on Energy of the Bacolod Sangguniang Panlungsod, held a consultation Monday where the proponents of the JVA gave a presentation.
Roel Castro, PHI president and chief executive officer, also presented Puentevella with a copy of the JVA that was signed Saturday.
Puentevella said he will endorse the copy of the JVA to the SP on Wednesday for deliberation.
The councilor said those who are against and in favor of the JVA were heard at the consultation.
Puentevella said he personally is for the JVA because it offers concrete plans for solving the power problems in Bacolod.
"We have been complaining for a year and it seems that Ceneco has no concrete plan of action for solving unscheduled brownouts, power rates, systems loss, low voltage – its service is getting worst," he said.
Puentevella said after hearing the presentation of MORE Power he believes it has a concrete plan to address the problem.
The JVA needs the ratification of CENECO member-consumers in a plebiscite to become final.
The JVA states that the joint venture company for purposes of facilitating PHI's infusion of needed capital and financial resources into the CENECO distribution system shall be the Negros Electric and Power Corp. (NEPC), which is currently in the process of registration with the Securities and Exchange Commission.
The CENECO franchise area covers Bacolod, Silay, Talisay and Bago cities and the municipalities of Salvador Benedicto and Murcia in Negros Occidental.
NEPC will pay for 70 percent of CENECO's distribution assets and the 30 percent balance will represent the capital contribution of CENECO to the corporation, the JVA added.
The Board of Directors of NEPC will be composed of 11 directors with at least three independent directors, with PHI nominating six and two of the independent directors, and CENECO nominating two directors and one independent director.*