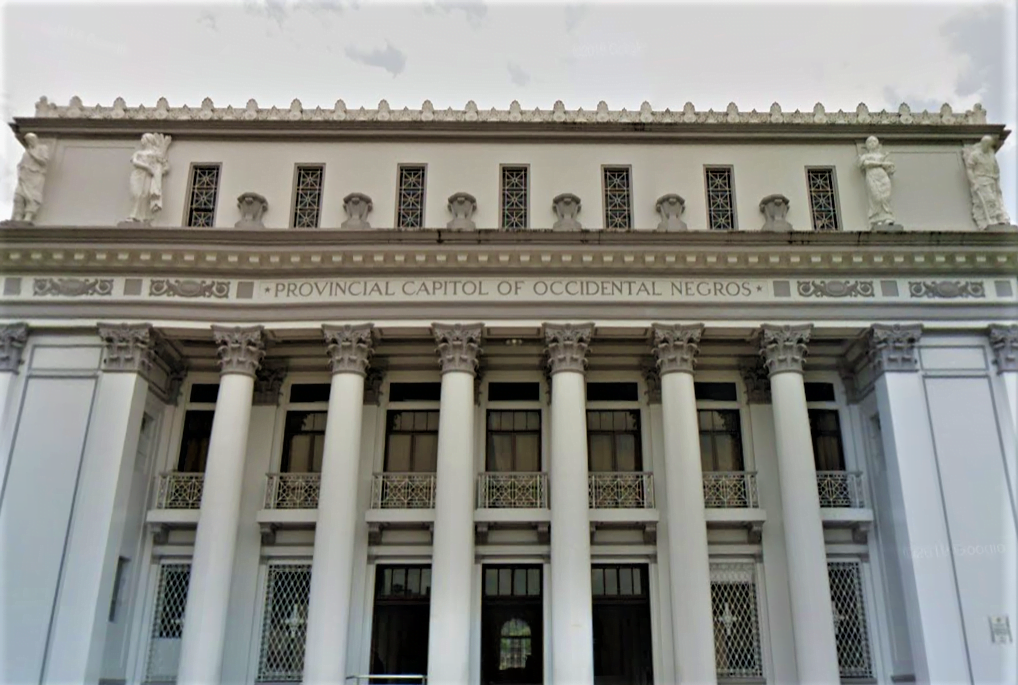 Negros Occidental Gov. Eugenio Jose Lacson is exploring ways to grant additional bonuses to provincial government employees this Christmas, Vice Governor Jeffrey Ferrer said today, November 10.
Ferrer said he met with the governor and they discussed the possibility of still giving bonuses this year.
Lacson when asked Monday if the provincial government would grant bonuses was quoted as saying: "It's only up to 14th month bonus. Other than extra, there will be none."
The governor told DIGICAST NEGROS today that the granting of bonuses will be subject to availability of funds and legal basis, bearing in mind that the Commission on Audit disallowed previous bonuses.
Last year the provincial government gave a P60,000 bonus to each of its employees on top of their 13th and 14th pay.
There will be a bonus, the governor is still determining the availability of funds and ensuring that it will not be disallowed by COA, Ferrer said.
In the past the provincial government should have an award to be able to grant performance bonuses, he added.
The provincial government employees should think positive, Ferrer said.
The Progressive Alliance of Capitol Employees (PACE) will appeal to the governor to reconsider his decision not to give extra bonuses to the more than 3,000 employees of the Negros Occidental provincial government this Christmas, Renelo Lastierre, PACE president today.
"PACE has ready options and proposals for other benefits for the Capitol workers this December. The employees are aware of the present effect of the pandemic on the whole country," Lastierre said.
The union remains "positive that the provincial government will not allow a black Christmas. We believe and trust that Governor Bong Lacson will always be a pro-worker and as a father of the province we firmly believe he always knows what is good for all of us, " he said.
PACE is also appealing for the help of the Sangguniang Panlalawigan headed by Vice Governor Jeffry Ferrer, Lastierre said.*