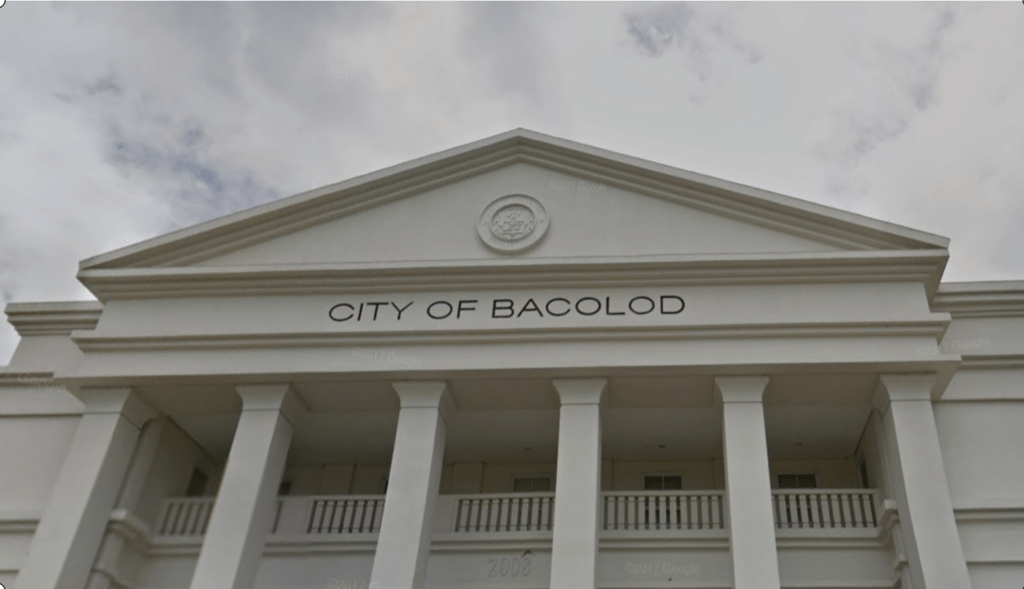 The Sangguniang Panlungsod is considering reducing curfew hours in Bacolod for the Christmas season, while Mayor Evelio Leonardia is hoping the city will be placed under Modified General Community Quarantine (MGCQ) in December.
Bishop Patricio Buzon earlier appealed to Leonardia to shorten Bacolod's curfew hours by an hour to enable the holding of the traditional Aguinaldo dawn masses this Christmas.
The bishop suggested that the existing curfew hours of 10 p.m. to 4 a.m. be shortened to 3 a.m. so that the Diocese can offer more early morning masses to reasonably accommodate churchgoers and prevent overcrowding.
Leonardia said he endorsed the request of the bishop to the SP since the 10 p.m. to 4 a.m. curfew is covered by an ordinance.
He is also hoping the status of Bacolod will be downgraded by the National Inter-Agency Task Force (NIATF) from General Community Quarantine to MGCQ in December, citing the drop of COVID-19 cases in the city.
Inter-Agency Task Force – Visayas chief implementer Mel Feliciano has promised to endorse his request to the NIATF, he said.
Meanwhile, Vice Mayor El Cid Familiaran said the request of the bishop for shorter curfew hours has been endorsed to Councilor Archie Baribar who is the author of the curfew ordinance for action.
They are considering the possibility of curfew starting at midnight and ending at 3 a.m. this Christmas, Familiaran said.*