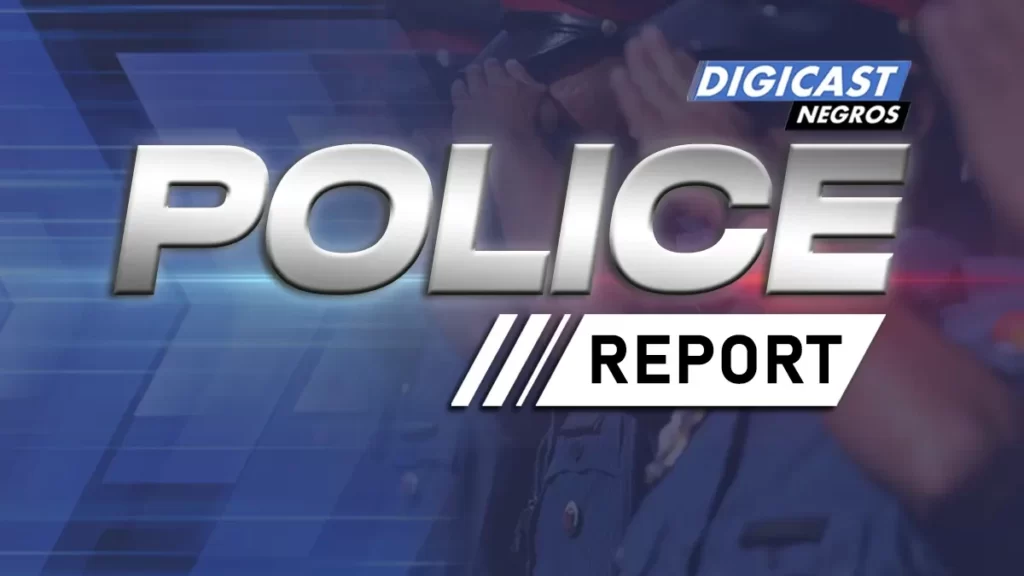 An agrarian reform beneficiary was shot to death in his farm at Brgy. Libertad, Escalante City, Negros Occidental, Friday, July 22.
Killed was 41-year-old Hadjen Casipong.
The victim was cultivating his land when six unidentified armed men arrived and shot him multiple times. He died on the spot.
Recovered from the scene were one fired cartridge of a .45 caliber pistol and three fired cartridges of an AK-47 rifle.
The perpetrators escaped to the mountainous part of the area.
The police have yet to establish the motive for the killing.*