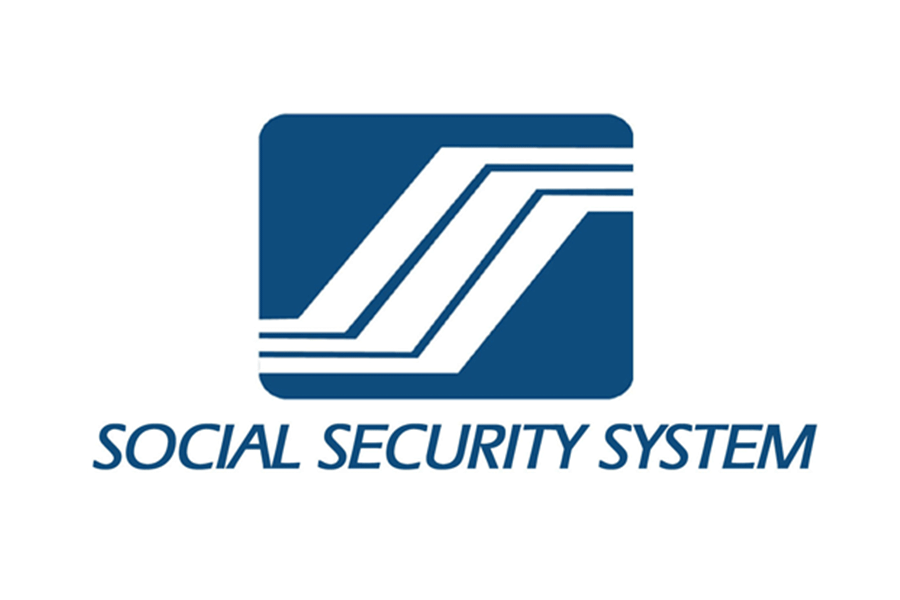 The Social Security System (SSS) released the second batch of February 2021 pensions on February 16, 2021 amounting to P5.2 billion, through the Philippine Electronic Fund Transfer System and Operations Network (PESONet) and other checkless disbursement channels.
The pension fund—which will benefit 1.1 million pensioners whose dates of contingency are from the 16th to the last day of the month—was released through PESONet participating banks, e-wallets, and M Lhuillier branches.
Pensioners covered by the said batch can withdraw their pensions starting February 16 and onwards.
The first batch for the February 2021 pensions—with a total amount of P6.5 billion—was released on February 1, 2021, through the same disbursement method. Covered in the first batch are some 1.5 million pensioners whose dates of contingency are from the 1st to the 15th day of every month.
Meanwhile, pensioners who are still receiving their pensions through checks or non-PESONet participating banks will receive their February 2021 pensions following the old disbursement schedule, which is based on their date of contingency.
For more information on the SSS new disbursement method and schedule that was implemented starting October 2020, read SSS Circular No. 2020-024 and 024-b at https://bit.ly/2GiGRs6 and https://bit.ly/2I2GW3I; follow the SSS on Facebook at "Philippine Social Security System," Instagram at "mysssph," or Twitter at "PHLSSS;" or join the SSS Viber Community at "MYSSSPH Updates." (PR)