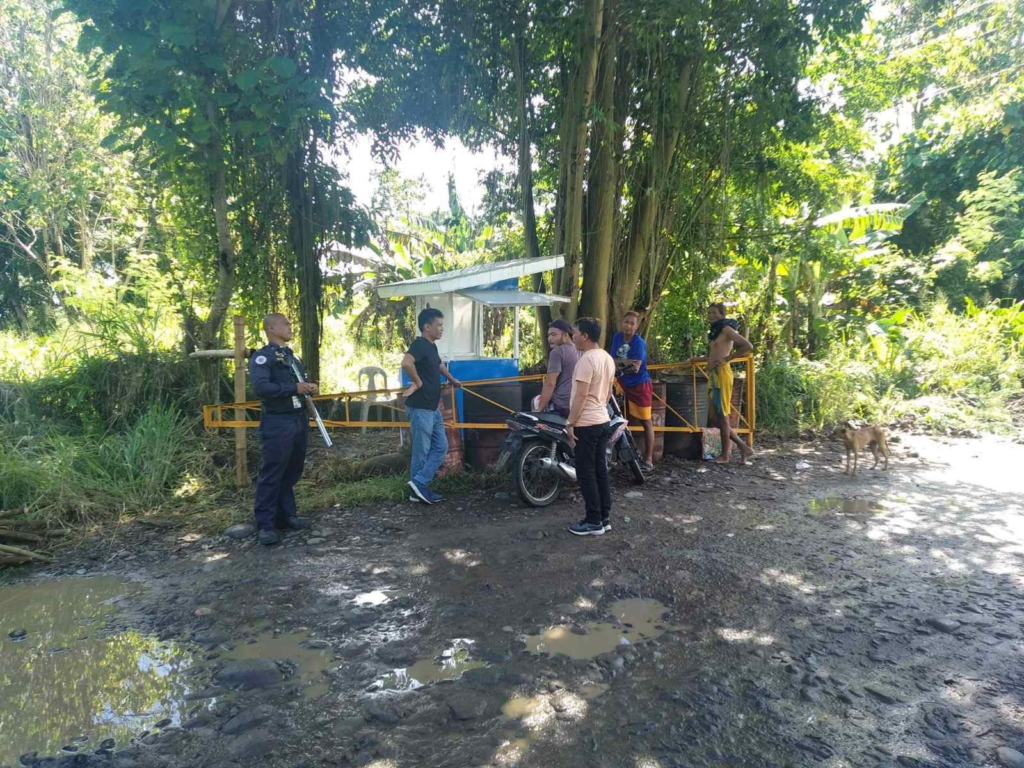 The VICMICO Planters Association enjoins its planter-members to allow cane trucks and emergency vehicles to pass through their farms, even though Victorias Milling Company (VMC) continues to close the main and most accessible road leading to competitor mills.
"Last week, some sugar farmers complained that some farm owners denied passage of cane trucks through their farms. Apparently, these road closures were the reactions of affected cane farmers to the oppressive closure by VMC of access roads, which have been traditionally used by cane farmers since the establishment of the mill more than 100 years ago," said Aurelio "Bodie" Valderrama Jr. in a press release Monday, September 26.
Valderrama is the president of the VICMICO Planters Association. He is also the newly-elected national president of the Confederation of Sugarcane Farmers (CONFED), one of the largest sugarcane farmers federation in the country.
The press release said in the guise of road repairs, VMC recently denied passage to trucks hauling the canes of VICMICO Planters Association members, as well as the cane trucks of famers who do not mill with VMC. However, VMC allows the passage of cane trucks of other farmers who mill at VMC.
This unwarranted act by VMC did not sit well with affected farmers, because it resulted to increased fuel costs, delays and deterioration of canes. They condemned this act of VMC, since it was done at a time when the country needs to increase its sugar production to ease the sugar shortage, and at a time when the sugar industry needs to lower its production cost to lower the prevailing high retail price of sugar, the press release said. *