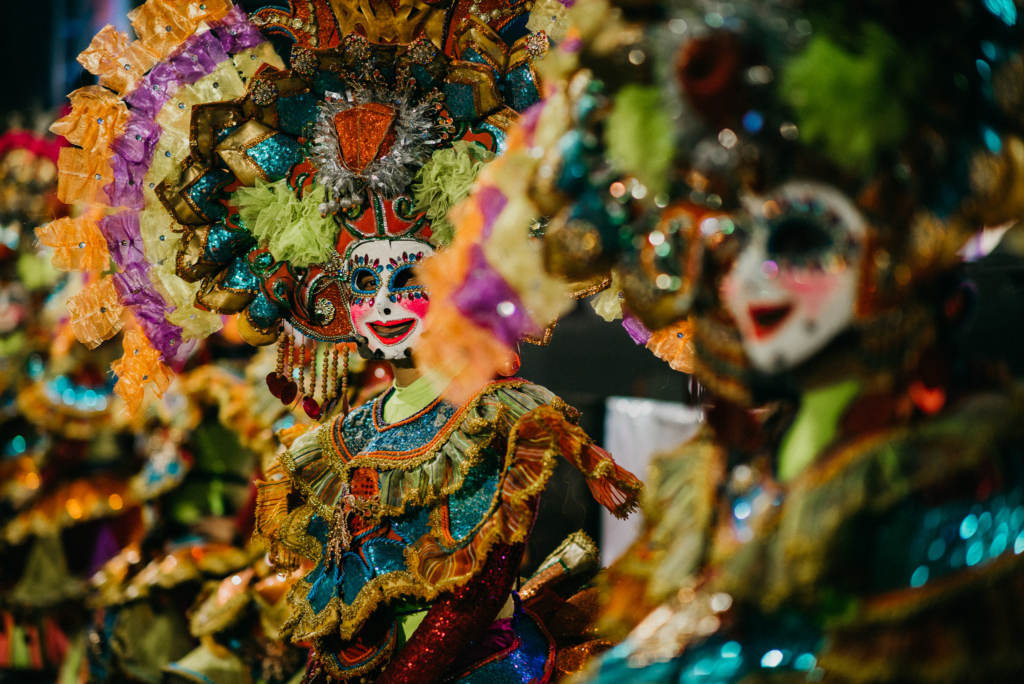 The National Telecommunications Commission has approved the shutdown of mobile services during the highlights of the 43rd MassKara Festival in Bacolod City on October 22 and 23 as a security precaution, festival director Pinky Mirano Ocampo said Sunday, October 2.
Mirano said they requested "signal shutdowns" at the venue sites of the streetdance competition on October 23 and the Electric MassKara on October 22.
"This is customary during big events, especially since we are expecting no less than President Ferdinand Marcos Jr. to grace our main event," Ocampo said.
The "shutdown" during the streetdance competition on October 23 will only be limited to performance areas such as the major dance routes and the festival arena venue at the Paglaum Stadium, she said.
The Electric MassKara competition will be held at Megaworld's The Upper East and Bacolod City Government Center grounds on October 22.
Bacolod Mayor Alfredo Abelardo Benitez said Marcos and Vice President Sara Duterte may join the MassKara Festival on October 23.
The president's wife, Liza Araneta Marcos, may arrive in Bacolod earlier, he said.
Senate President Juan Miguel Zubiri, House Speaker Martin Romualdez and the president's sons are also arriving, he added.
Mirano said the mobile signal shutdowns may only be during the events attended by the president.*