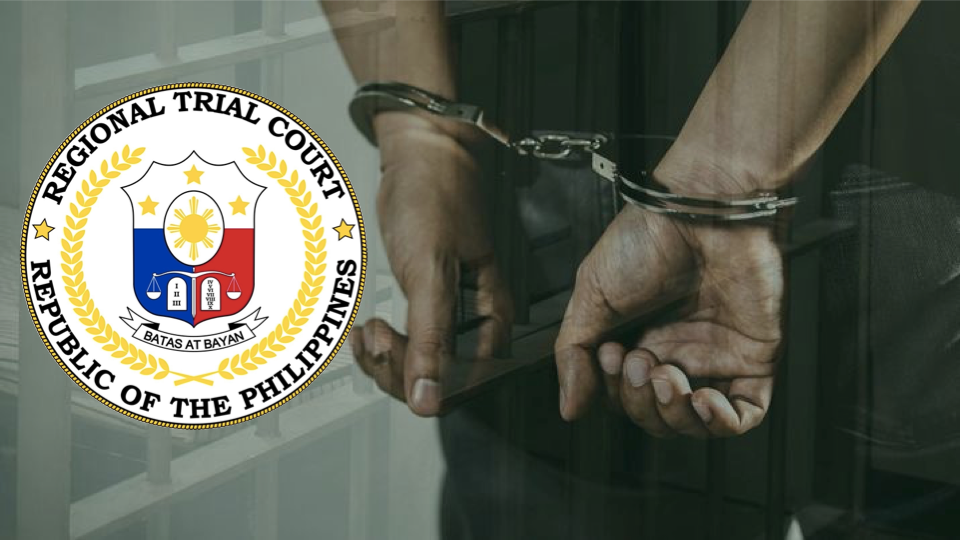 A man tagged as a "high value drug target" was sentenced to two counts of life imprisonment for violation of the Comprehensive Dangerous Drugs Act of 2022 on Friday, May 26.
Bacolod Regional Trial Court Branch 52 Judge Raymond Joseph Javier sentenced Ramon Descutido Vertudes Jr. to life imprisonment and to pay a fine of P500,000 for the sale of 50.437 grams of shabu to a police poseur buyer in Purok Villa Baradas, Barangay Alijis, Bacolod, on July 28, 2022.
On his arrest 147 grams of shabu were recovered from his possession for which he was also sentenced to life imprisonment and to pay a fine of P1 million, the judge added.
The judge ordered the immediate transfer of Vertudes to the National Bilibid Prison in Muntinlupa City, Metro Manila.
He also ordered the turnover of the confiscated drugs to the Philippine Drug Enforcement Agency 6 for destruction.
The police said Vertudes sold shabu in big amounts.
Meanwhile, Javier acquitted Fanny Binarao Villacojer of charges for the sale and possession of shabu, and possession of drug paraphernalia for failure of the plaintiff to prove his guilt beyond reasonable doubt.*